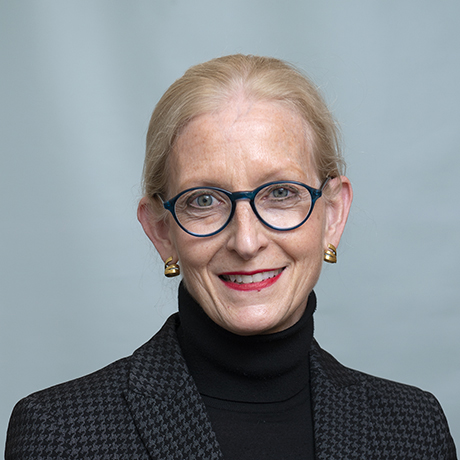 Barbara Smith, M.D., Ph.D.
Physician Investigator (Cl)
Surgery, Mass General Research Institute
Professor of Surgery
Harvard Medical School
Visiting Surgeon
Surgical Oncology, Massachusetts General Hospital
Education
PhD Harvard University 1983
MD Harvard Medical School 1983
Research Interests
breast cancer; breast cancer outcomes; breast cancer recurrence; breast reconstruction; mastectomy; nipple sparing mastectomy
Research Narrative
Barbara L. Smith, MD, PhD. is the Director of the Breast Program and Co-Director of the Women's Cancers Program at Massachusetts General Hospital. She is an Associate Professor of Surgery at Harvard Medical School and at the MGH. Dr. Smith received her undergraduate training at Massachusetts Institute of Technology, an MD. from Harvard Medical School's Harvard/MIT Division of Health Sciences and Technology and a PhD from Harvard University Graduate School of Arts and Sciences. Dr. Smith's research activities have focused on reducing the extent of surgery and radiation required to treat breast cancer, diagnosis and treatment issues in young women with breast cancer, and three dimensional breast anatomy as it relates to breast surgery and pathologic analysis of specimens. She has been a Visiting Professor at Sun Yat-sen University in China since 2006 where she has assisted in development of multidisciplinary breast cancer programs and clinical research activities.