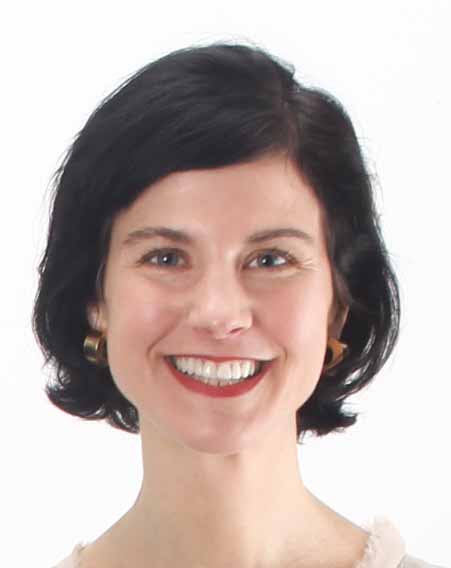 Angela Bair Schmider, Ph.D., M.S., B.S.
Instructor in Investigation
Nephrology, Mass General Research Institute
Instructor in Medicine
Harvard Medical School
Research Staff
Nephrology, Massachusetts General Hospital
Education
M.S. in Pharmacology Medical College of Ohio 2001
PhD University of Illinois Chicago 2008
B.S. in Biology Bowling Green State University 1997
Research Interests
5-lipoxygenase-activating proteins; arachidonate 5-lipoxygenase; biochemistry; eicosanoids; fatty acid binding proteins; gpcr signaling; molecular imaging; multiprotein complexes; nuclear envelope; nuclear membrane; transcription factor rela; trpc cation channels
Research Narrative
We aim to understand how GPCR signaling is integrated with other signaling pathways to generate bioactive signaling lipids, the leukotrienes (LTs) in myeloid cells. These studies combine biochemistry and molecular imaging to study novel complexes that are assembled on the nuclear envelope to initiate LT synthesis. Because they are transiently assembled complexes held together by weak interactions, we combine multiple biochemical and molecular imaging approaches that include Fluorescence Lifetime Imaging Microscopy (FLIM) and super resolution microscopy (STORM) paired with computational analyses. We have established collaborations within and outside of Massachusetts General Hospital in the field of super resolution microscopy and how macromolecular complexes are organized. We are also in collaboration with the Vasculitis and Glomerulonephritis Center at Mass General where we are studying the organization of the leukotriene synthetic complex in neutrophils from patients with AAV.