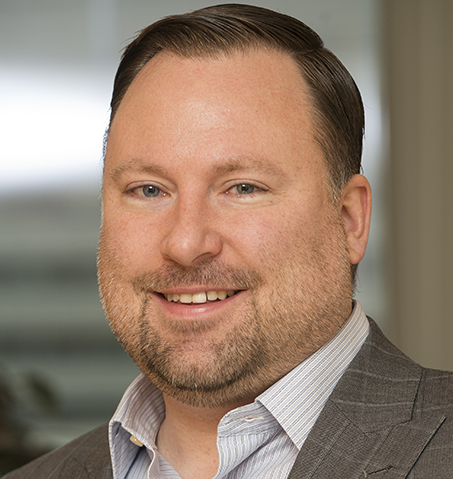 Stephen J. Haggarty, Ph.D.
Director, MGH Chemical Neurobiology Laboratory
Massachusetts General Hospital
Investigator
Center for Genomic Medicine, Mass General Research Institute
Stuart & Suzanne Steele MGH Research Scholar (2017-2022)
Mass General Research Institute, Massachusetts General Hospital
Associate Professor of Neurology
Harvard Medical School
Senior Associate Member
Broad Institute
Affiliate Faculty
Harvard Stem Cell Institute
Research Interests
alzheimer's disease; artificial intelligence; dementia; drug discovery; epigenetics; frontotemporal dementia; histone deacetylases; histone demethylases; induced pluripotent stem cells; machine learning; memory disorders; mood disorders; neuronal plasticity; tauopathies
Research Narrative
Researchers face a number of challenges in developing new treatments for neurodegenerative and psychiatric diseases such as Alzheimer's, frontotemporal dementia (FTD) and autism, including:
The diverse and complex causes of these diseases
The limited ability to replicate the progression of these diseases in laboratory models
The difficulty of obtaining living human neurons to study the early stages of disease and model its development over time
Our research seeks to identify and validate new treatment strategies with an innovative process in which skin cells that are taken from patient samples can be genetically reprogrammed into pluripotent stem cells (starter cells that can be used to create a variety of cell types).
These stem cells can then be turned into genetically identical neurons that can be used to model disease progression in the lab and screen for new treatments.
We are also working to speed up the drug discovery process with new methods for large-scale drug screening, and are designing new chemical probes to gauge the effectiveness of potential treatments.
By collaborating with clinical specialists in neurodegenerative and psychiatric diseases, we hope to translate our findings into new treatments and diagnostic tools.Our ultimate goal is to advance precision medicine-based approaches for both common and rare neurodegenerative and psychiatric diseases.
Research lab website
Publications
Center for Genomic Medicine
Simches Building
Chemical Neurobiology Laboratory, 185 Cambridge Street
5th Floor Room 5.412
Boston, MA 02114