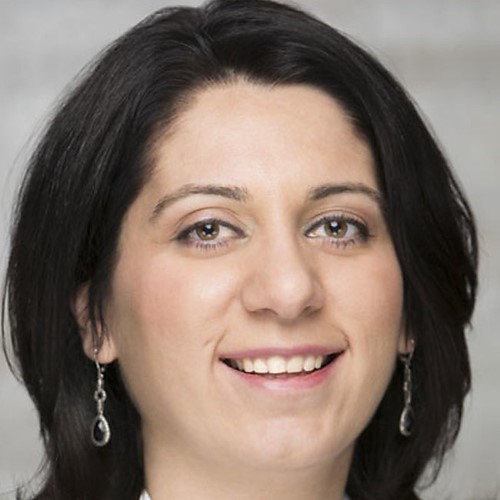 Lilit Garibyan, M.D., Ph.D.
Physician Investigator (NonCl)
Wellman Center for Photomedicine, Mass General Research Institute
Assistant Professor of Dermatology
Harvard Medical School
Education
MD,PhD Harvard Medical School 2009
Research Interests
chromosomes; common variable immunodeficiency; cryosurgery; dna repair; dna-directed rna polymerases; lipectomy; neoplasms, radiation-induced; pruritus; skin aging; skin diseases; sunlight; transmembrane activator and caml interactor protein; ultraviolet rays
Research Narrative
Dr. Lilit Garibyan is a board certified dermatologist who specializes in medical, surgical and cosmetic/laser dermatology. She is also a lecturer in dermatology at Harvard Medical School where she conducts cutting-edge and innovative research in dermatology.
Dr. Garibyan has published numerous articles in peer-reviewed journals and has been invited to give talks at national and international conferences. Dr. Garibyan has also organized and pioneered the establishment of a medical laser clinic in Yerevan, Armenia for the treatment of scars and vascular lesions.