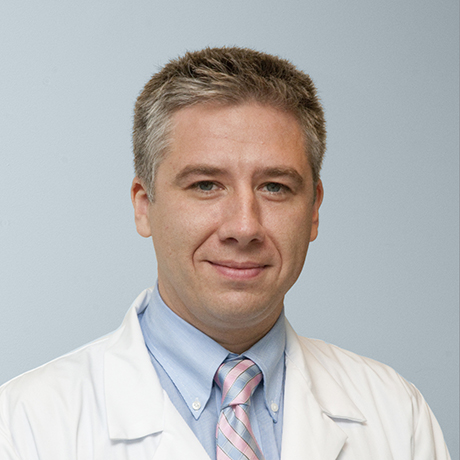 Jeffrey Barnes, M.D., Ph.D.
Physician Investigator (Cl)
Cancer Center, Research Institute
Assistant Professor of Medicine
Harvard Medical School
Assistant In Medicine
Medicine-Hematology/Oncology, Massachusetts General Hospital
Education
MD University of Illinois 2004
PhD University of Illinois 2004
MD University of Illinois at Urbana Champaign 2004
M.D.; Ph.D. University of Illinois College of Medicine at Urbana-Champaign 2004
Research Interests
antineoplastic combined chemotherapy protocols; central nervous system neoplasms; chronic lymphocytic leukemia; cutaneous lymphoma; deltaretrovirus antibodies; diffuse; hodgkin lymphoma; leukemia-lymphoma adult t-cell; lymph nodes; lymphoma b-cell; lymphoma large b-cell; non-hodgkin lymphoma; suprachiasmatic nucleus
Research Narrative
Dr.Barnes performs translational research in lymphoma including clinical trials of novel therapies for the treatment of cutaneous lymphoma, non-Hodgkin lymphomas, Hodgkin lymphoma (Hodgkin's disease), and chronic lymphocytic leukemia.