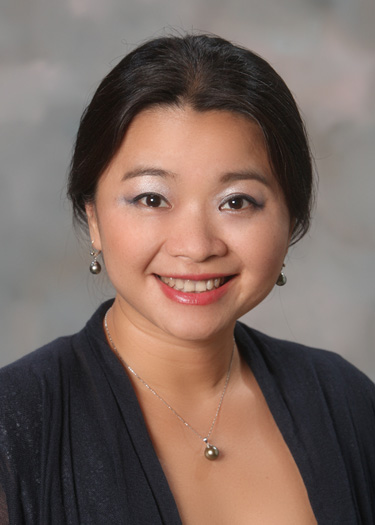 Thanh-Nga Tran, M.D., Ph.D.
Physician Investigator (NonCl)
Cutaneous Biology Research Center, Mass General Research Institute
Instructor in Dermatology, Part-time
Harvard Medical School
Research Staff
Dermatology, Massachusetts General Hospital
Education
PhD Massachusetts Institute Of Technology 2005
MD Harvard Medical School 2005
Research Interests
animals; antigens, surface; antineoplastic agents; cell line, transformed; cell survival; drug delivery systems; glutamate carboxypeptidase ii; hair color; inhibitor of apoptosis proteins; melanocytes; microphthalmia-associated transcription factor; oligonucleotides; pigmentation; prostatic neoplasms; waardenburg syndrome; yy1 transcription factor
Research Narrative
... Dr. Tran is currently carrying out research at the Cutaneous Biology Research Center at the Massachusetts General Hospital. The focus of her research is on the integration of biomedical engineering, particularly nanotechnology, tissue engineering and drug delivery towards developing novel therapies for dermatologic conditions. The aim of her current work is to employ nanotechnology and nucleic acid based technologies, particularly siRNAs, as potential therapies in treating skin diseases through cutaneous application. She is also conducting a clinical trial titled "Preventing Growth of Hemangioma Tumors in Newborns," at the Wellman Center for Photomedicine. In 2009, she co-founded the Vietnam Vascular Anomalies Center (Vietnam VAC) whose mission is to care for underserved children and to promote mutual learning, education, and research between Vietnamese and US physicians and other healthcare providers in the diagnosis and treatment of vascular anomalies. ...