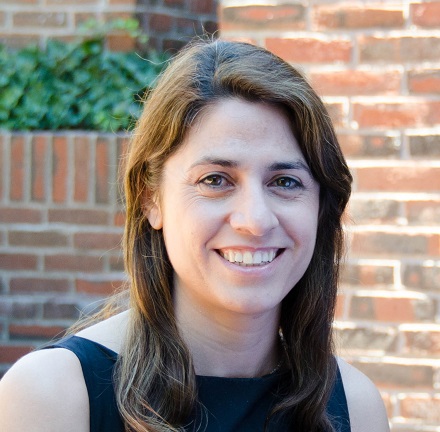 Patricia Musolino, M.D., Ph.D.
Physician Investigator (Cl)
Neurology, Mass General Research Institute
Assistant Professor of Neurology
Harvard Medical School
Assistant Neurologist
Neurology, Massachusetts General Hospital
Education
PhD Universidad Austral 2006
MD Universidad de Buenos Aires 2002
Research Interests
adrenoleukodystrophy; amyloid neuropathies familial; atp-binding cassette transporters; blood-brain barrier; demyelinating diseases; ganglia spinal; leukodystrophy metachromatic; microcirculation; microvessels; nerve fibers myelinated; neuralgia; sciatic nerve; sciatic neuropathy; stromal cells; x-linked adrenoleukodystrophy
Research Narrative
Dr. Musolino is a clinician-scientist devoted to caring for patients of all ages with devastating brain injury such as stroke and demyelination. Her research revolves around the translation of discoveries in human genetics to clinical application in cerebrovascular disorders. Through treating patients in the critical care and stroke units at MGH, she has gained an understanding of the unmet needs in these devastating disorders. Dr. Musolino's laboratory focuses on leveraging brain imaging, animal models and gene-editing tools to understand how single genes mutations alter brain vessels in order to find better therapies and improve the quality of life of patients suffering monogenic vascular disorders.