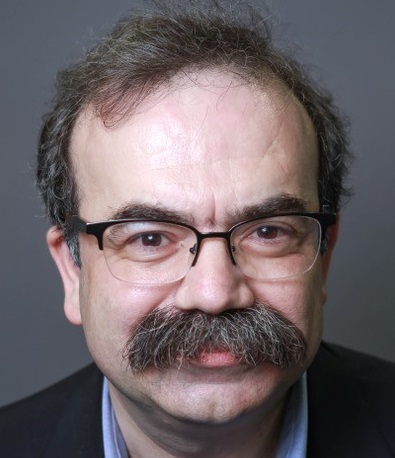 Alessandro Alessandrini, Ph.D.
Associate Investigator
Transplant Surgery, Mass General Research Institute
Assistant Professor of Surgery
Harvard Medical School
Affiliate Faculty
Harvard Stem Cell Institute
Research Interests
chimera; enzyme inhibitors; forkhead transcription factors; glycogen synthase kinase 3; heart transplantation; lymphocyte depletion; map kinase kinase kinase 1; mitogen-activated protein kinase kinases; mitogen-activated protein kinases; protein-serine-threonine kinases; protein-tyrosine kinases; skin transplantation; t-lymphocytes regulatory; transplantation tolerance
Research Narrative
The Alessandrini Laboratory in the Center for Transplantation Sciences (CTS) at Massachusetts General Hospital works to clarify the roles that special white cells (regulatory T cells) and immune cells that circulate in the blood (plasmacytoid dendritic cells) play in the induction of transplantation (allograft) acceptance.
We use three mouse models: spontaneous kidney allograft acceptance, mixed chimeras (blood and marrow cells come from both the donor and recipient) and spontaneous tumor models. By incorporating the findings obtained from these models, we aim to identify the molecular and cellular components that contribute to the induction of transplantation tolerance, allowing us to develop therapies for long-term organ acceptance.