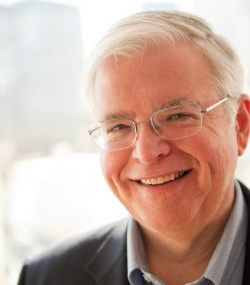 James Gusella, Ph.D.
Bullard Professor of Neurogenetics in the Department of Genetics
Harvard Medical School
Investigator
Center for Genomic Medicine, Mass General Research Institute
Associate Member
Broad Institute
Principal Faculty
Harvard Stem Cell Institute
Education
B.Sc. University of Ottawa 1974
M.Sc. University of Toronto 1976
Research Interests
angelman syndrome; autism; chromosomes human; genetic linkage; genomic disorders; huntington's disease; neurodevelopmental disorders; neurofibromatosis 2; rare diseases; repetitive sequences nucleic acid; trinucleotide repeat expansion; trinucleotide repeats
Research Narrative
Dr. Gusella's laboratory is currently pursuing collaborative studies at all stages of the genetic research cycle aimed at discovering genes that cause, predispose to or modify neurological and behavioral disorders or caused abnormal development in subjects with balanced chromosomal aberrations and developmental phenotypes, delineating mechanisms of pathogenesis and modifiers in Huntington's disease, the neurofibromatosis, and autism and exploring the potential for mechanism-based treatments.