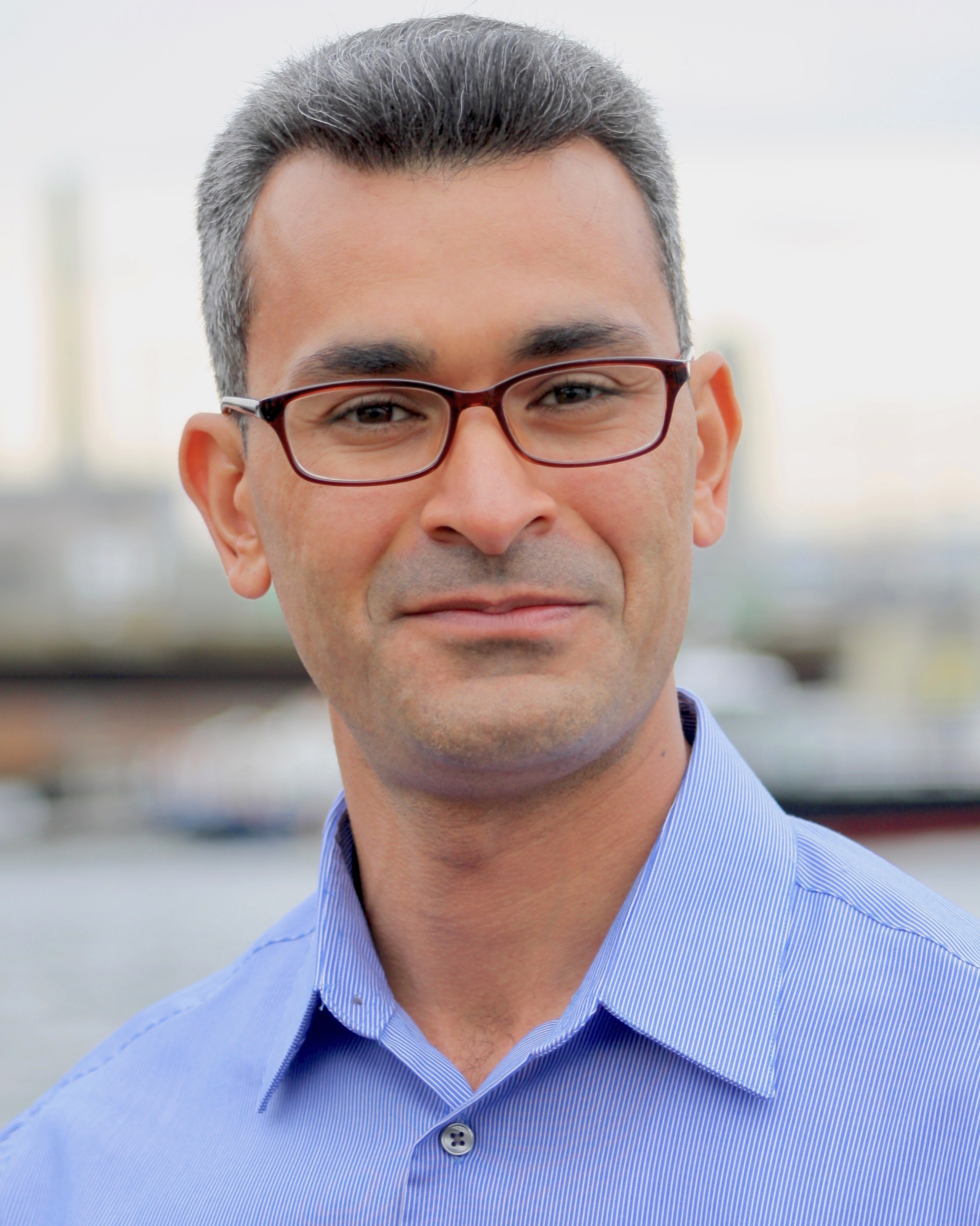 Mehdi Jorfi, Ph.D.
Instructor in Investigation
Neurology, Mass General Research Institute
Instructor in Neurology
Harvard Medical School
Research Interests
alzheimer's disease; bioengineering; immune system; neuroscience
Research Narrative
Mehdi Jorfi completed his Ph.D. in Neural Engineering at the University of Fribourg, was awarded the Faculty Science Prize for the best Ph.D. dissertation in Experimental Sciences. He then worked as a postdoctoral fellow at the Koch Institute for Integrative Cancer Research at MIT, supported by a fellowship from the Swiss National Science Foundation. In 2016, he then went on to pursue postdoctoral training at Massachusetts General Hospital and Harvard Medical School. At Harvard, he became interested in leveraging new technologies in engineering to contribute to our understanding of Alzheimer's disease.
Dr. Jorfi joined the faculty at the Genetics and Aging Research Unit at Massachusetts General Hospital and Harvard Medical School in 2019 with a joint appointment at the MGH Center for Engineering in Medicine.
Dr. Jorfi has authored over 25 publications and is co-inventor on three patent families. He has received several awards including the honorary Faculty Science Prize, HBSI Young Scientist Award, and MGH Scientific Advisory Committee Distinction Award. Dr. Jorfi is a member of many professional societies and has been invited to give numerous talks and chair several symposiums at national and international conferences. He also serves on the editorial board of scientific journals and as a reviewer for over 20 peer-reviewed journals.
Publications

CNY-Building #114
16th Street
Charlestown, MA 02129