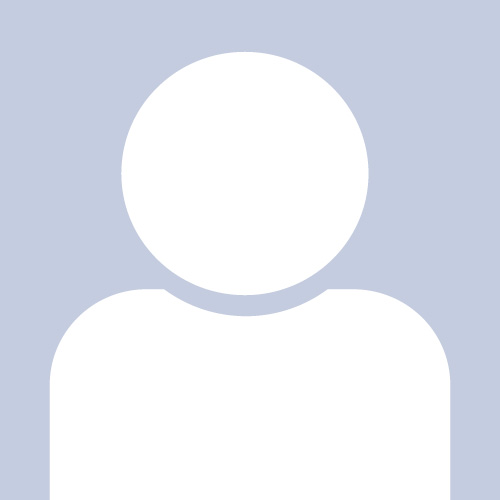 Timothy Shoup, Ph.D.
Research Staff
Radiology, Massachusetts General Hospital
Associate Investigator
Gordon Center for Medical Imaging, Research Institute
Assistant Professor of Radiology
Harvard Medical School
Education
PhD UC Davis School of Medicine 1988
Research Interests
blood flow imaging; carbolines; carboxylic acids; cardiac imaging; cardiac metabolism; cyclobutanes; fatty acids; fluorine radioisotopes; fluorine-18 labeling; heart; novel pet radiopharmaceuticals; organophosphorus compounds; phosphines; positron emission tomography; tomography emission-computed
Research Narrative
My areas of interest are in organic chemistry and radiochemistry, specifically fluorine-18 labeling. For over twenty years, I have been designing and synthesizing novel PET radiopharmaceuticals for diagnostic imaging of cardiac metabolism, blood flow, mitochondrial function, atherosclerotic plaque, Alzheimer's disease, tumors, Parkinson's disease and infection. Currently, I am working on new labeling methodologies for PET tracers, as well as preparing new drugs for Alzheimer's disease diagnosis and treatment.

Edwards Research
60 Blossom Street
Boston, MA 02114