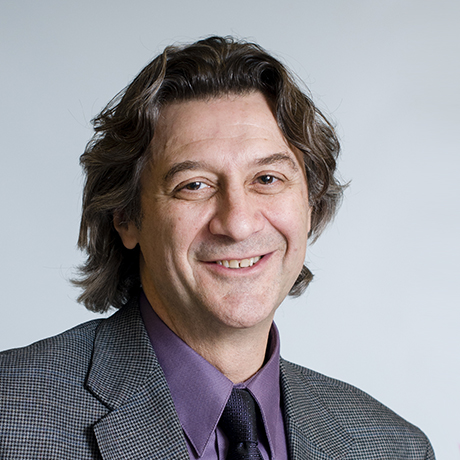 Alessio Fasano, M.D.
Director
Mucosal Immunology and Biology Research Center, Massachusetts General Hospital
Professor of Pediatrics
Harvard Medical School
Pediatrician
Pediatric Gastroenterology and Nutrition Program, Massachusetts General Hospital
Education
MD University of Naples School of Medicine 1981
Research Interests
celiac disease; cholera toxin; diet gluten-free; enterocytes; glutens; gut microbiome; gut microbiota; infant nutritional physiological phenomena; intestinal mucosa; intestinal permeability; lactobacillus; leaky gut; microbiome; salmonella typhi; tight junctions; zonulin
Research Narrative
Dr. Fasano is director of the Mucosal Immunology and Biology Research Center at MassGeneral Hospital for Children. Dr. Fasano's research established that celiac disease affects approximately 1 percent of the U.S. population, a significantly higher number than previously believed, and helped define gluten sensitivity as a condition on the spectrum of gluten-related disorders. His research also uncovered the role that impairment of the tight junctions between intestinal enterocytes plays in the development of celiac disease.
During research designed to develop a cholera vaccine, Dr. Fasano uncovered a toxin, zonula occludens, which causes diarrhea by loosening the tight junctions and allowing intestinal permeability. Subsequently, he identified the protein zonulin, which controls this process. He has since established the role of zonulin in the pathogenesis of a number of autoimmune diseases, including celiac disease, type 1 diabetes, and certain cancers and diseases of the nervous system.