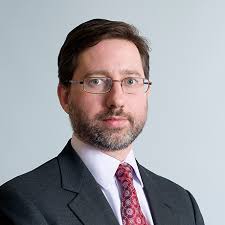 Jonathan Passeri, M.D.
Physician Investigator (Cl)
Cardiovascular Research Center, Mass General Research Institute
Assistant Professor of Medicine
Harvard Medical School
Assistant Physician
Cardiology, Massachusetts General Hospital
Education
MD New York Medical College 2000
Research Interests
bioprosthesis; calcific aortic stenosis; echocardiography three-dimensional; foreign-body migration; heart septal defects atrial; heart valve prosthesis; heart valve prosthesis implantation; mitral valve insufficiency; papillary muscles; transcatheter aortic valve replacement
Research Narrative
Dr. Passeri's research focuses primarily on valvular heart disease and echocardiography. He is a co-investigator in the PARTNER Trial, a pivotal clinal trial of transcatheter aortic valve replacement for patients with calcific aortic stenosis.