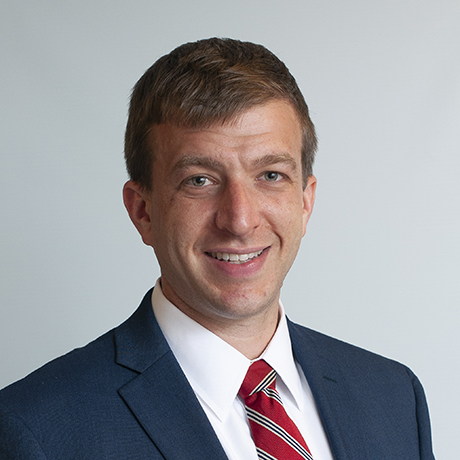 Michael Osborne, M.D.
Physician Investigator (Cl)
Cardiovascular Research Center, Mass General Research Institute
Assistant Professor of Medicine
Harvard Medical School
Temporary Academic
Medicine, Harvard Medical School
Assistant In Medicine
Cardiology, Massachusetts General Hospital
Education
MD University of Chicago, Pritzker School of Medicine 2010
Research Interests
cardiac disease risk; cardiometabolic disease; cardiovascular imaging; early markers of cardiometabolic disease risk; positron emission tomography; psychosocial and environmental stressors; stress and cardiovascular disease
Research Narrative
Cardiometabolic disease has emerged as a growing public health problem across the world. While a large proportion of cardiometabolic disease risk arises from heritable factors and health behaviors, it has hypothesized for years that psychosocial and environmental stressors contribute to the development of these pathologies.
Nevertheless, the mechanisms are incompletely defined. Dr. Osborne's research implements advanced cardiovascular imaging, specifically positron emission tomography, to: 1) understand the mechanisms that link psychosocial and environmental stressors to cardiometabolic diseases, 2) identify early markers of cardiometabolic risk, and 3) evaluate the effect of interventions on imaging biomarkers of cardiometabolic diseases.