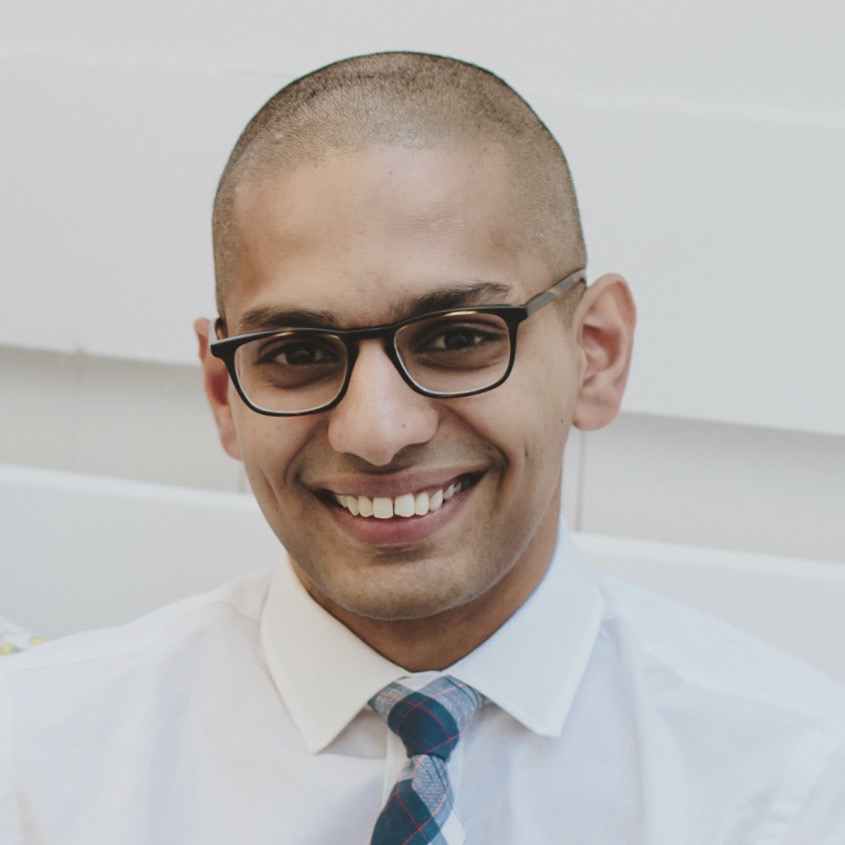 Raghu Chivukula, M.D., Ph.D.
Assistant Professor of Medicine
Harvard Medical School
Assistant Professor of Surgery
Harvard Medical School
Assistant Physician
Medicine-Pulmonary and Critical Care Medicine, Massachusetts General Hospital
Physician Investigator (Cl)
Pulmonary, Mass General Research Institute
Education
MD Johns Hopkins University School of Medicine 2013
PhD 2013
B.A., Neuroscience Johns Hopkins University 2005
Research Interests
biochemistry; bronchiectasis; ciliopathies; critical care; extracorporeal membrane oxygenation; genetic diseases; genetics; lysosomal disease; molecular biology; organelles; pulmonary disease; pulmonary fibrosis
Research Narrative
Raghu R. Chivukula, MD, PhD is an Assistant Professor of Medicine and Surgery at Harvard Medical School, a Principal Investigator in the Center for Genomic Medicine, and an attending physician in Pulmonary and Critical Care Medicine at

Massachusetts General Hospital

.

Prior to coming to Mass General for residency and fellowship training, he was an undergraduate and MD/PhD student at Johns Hopkins University. His doctoral dissertation focused on the molecular physiology of microRNAs and his postdoctoral work at the Whitehead Instititute for Biomedical Research focused on cell biology and biochemistry of organelles.



As a physician-scientist, Dr. Chivukula's laboratory interests center on rare genetic disorders which affect specialized subcellular organelles to cause human disease. His recent and ongoing work has focused on Mendelian disorders of the lung which interfere with airway mucociliary clearance and cause pulmonary fibrosis. His work has been recognized with the Michael A. Shanoff Research Award, selection to Forbes "30 Under 30" in Science and Healthcare, the Parker B. Francis Foundation Fellowship, the Burroughs Wellcome Career Award for Medical Scientists, and the American Society for Clinicial Investigation (ASCI) Young Physician Scientist Award.