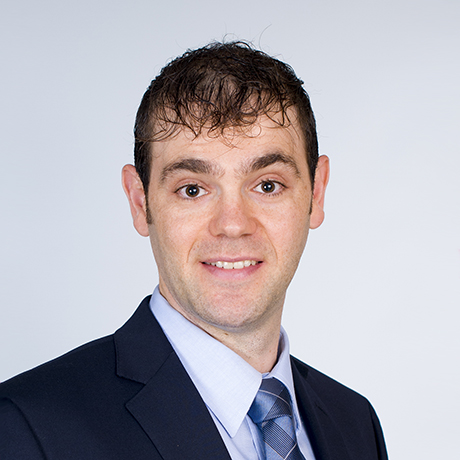 Daniel Guss, M.D., M.B.A.
Physician Investigator (Cl)
Orthopaedic Surgery, Mass General Research Institute
Assistant Professor of Orthopedic Surgery
Harvard Medical School
Assistant In Orthopaedic Surgery
Foot & Ankle Center, Massachusetts General Hospital
Education
MD Harvard University School of Public Health 2006
MBA Harvard Business School 2013
Research Interests
obesity; orthopedic procedures; orthopedics; perioperative care; postoperative complications; risk assessment; sports injuries; sports medicine
Research Narrative
Dr. Guss strives to improve the treatment of patients through research on topics that include sports-related injuries, foot and ankle trauma and late-stage reconstruction, with an emphasis on minimally invasive approaches and function-preserving alternatives. He is also interested in health policy and the manner in which large health care systems can reliably deliver high quality care to individual patients in a changing health care environment. In addition, he is committed to improving the training of future generation of surgeons by extrapolating lessons learned from other industries.