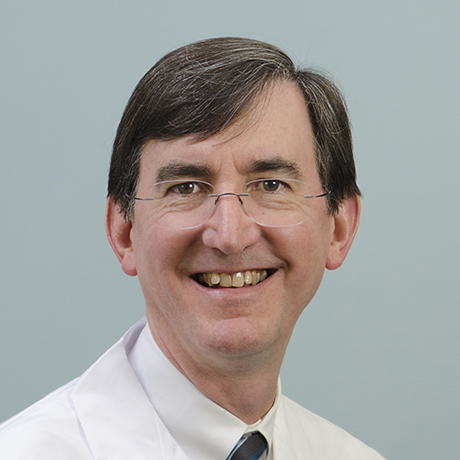 James Brink, M.D.
Head of the Department of Radiology at Brigham and Women's Hospital
Harvard Medical School
Head of the Department of Radiology at Massachusetts General Hospital
Harvard Medical School
Professor of Radiology
Harvard Medical School
Juan M. Taveras Professor of Radiology
Harvard Medical School
Radiologist
Radiology, Massachusetts General Hospital
Education
MD Indiana University School of Medicine 1984
Research Interests
environmental exposure; radiation dosage; radiation monitoring; radiation protection; radiology, interventional
Research Narrative
James A. Brink is radiologist-in-chief at Massachusetts General Hospital, Boston and Juan M. Taveras Professor of Radiology at Harvard Medical School, in the United States.
Before completing his residency and fellowship at Massachusetts General Hospital in 1990, he received a Bachelor of Science degree in electrical engineering from Purdue University, Indiana and his medical degree from Indiana University. He then joined the faculty at the Mallinckrodt Institute of Radiology at the Washington University School of Medicine in St. Louis, where he was promoted to associate professor. He then went to Yale University in 1997 and served as chair of the department of diagnostic radiology from 2006 to 2013 before returning to Massachusetts General Hospital as radiologist-in-chief.
A highly experienced clinical radiologist, especially in the areas of the utilisation and management of imaging resources, Dr. Brink also has a particular interest and expertise in issues related to the monitoring and control of medical radiation exposure.
A major figure in the field of medical radiation protection, Dr. Brink serves as scientific vice-president for radiation protection in medicine on the National Council for Radiation Protection and Measurements. He is past-president of the American Roentgen Ray Society and a fellow of the Society of Computed Body Tomography & Magnetic Resonance, as well as a fellow of the American College of Radiology, where he also serves as vice-chair of the Board of Chancellors.
Over the course of his career, Dr. Brink has written 119 publications and 19 book chapters. He has also given 239 presentations. In acknowledgement of his many achievements, he has received honorary membership from the Italian Society of Medical Radiology and the American Association of Physicists in Medicine.