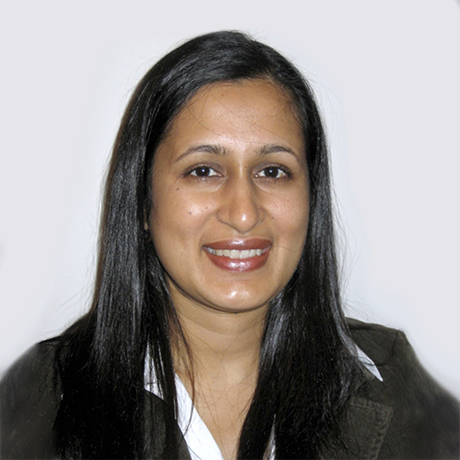 Aleena Banerji, M.D.
Physician Investigator (Cl)
Allergy and Clinical Immunology Unit, Mass General Research Institute
Associate Professor of Medicine
Harvard Medical School
Physician
Allergy and Clinical Immunology Unit, Massachusetts General Hospital
Education
MD Northwestern University Medical School 1999
Research Interests
adverse drug reactions; allergy and immunology; anaphylaxis; angioedema; angioedemas hereditary; angiotensin-converting enzyme inhibitors; antibiotic allergies; carboplatin; complement c1 inhibitor protein; complement c4; drug allergy; drug hypersensitivity; drug reactions; emergency service hospital; food hypersensitivity; hypersensitivity immediate; reactions to anesthetic agents; reactions to antibiotics; reactions to aspirin; reactions to chemotherapy; reactions to moncolonal antibodies; rhinitis; skin tests
Research Narrative
Dr. Banerji is an academic Allergist and Immunologist with strong clinical expertise in drug allergy, vaccine allergy and angioedema. After completing her Allergy and Immunology fellowship training at MGH in 2005, she has focused her passion on finding ways to improve patient care and has advanced the field through innovative clinical research building a nationally recognized drug allergy and desensitization program that has improved care for numerous patients with drug allergies, as well as cancer patients allowing them to receive first-line treatment safely with improved quality of life and decreased mortality. Dr. Banerji and her team developed guidance to decrease vaccine hesitancy and allow patients with allergies to safely receive COVID-19 vaccines following CDC guidance. Additionally, Dr. Banerji been the site primary investigator on 20+ angioedema clinical trials helping to bring multiple novel therapies from bench to the patient bedside. Her clinical excellence was most recently recognizied and rewarded by being appointed Clinical Director of MGH Allergy and Immunology.