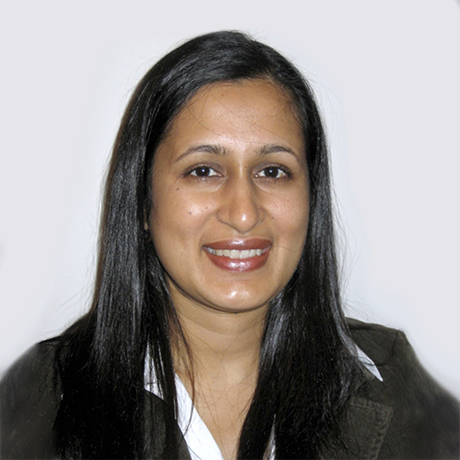 Aleena Banerji, M.D.
Physician Investigator (Cl)
Allergy and Clinical Immunology Unit, Mass General Research Institute
Associate Professor of Medicine
Harvard Medical School
Physician
Allergy and Clinical Immunology Unit, Massachusetts General Hospital
Education
MD Northwestern University Medical School 1999
Research Interests
adverse drug reactions; allergy and immunology; anaphylaxis; angioedema; angioedemas hereditary; angiotensin-converting enzyme inhibitors; antibiotic allergies; carboplatin; complement c1 inhibitor protein; complement c4; drug allergy; drug hypersensitivity; drug reactions; emergency service hospital; food hypersensitivity; hypersensitivity immediate; reactions to anesthetic agents; reactions to antibiotics; reactions to aspirin; reactions to chemotherapy; reactions to moncolonal antibodies; rhinitis; skin tests
Research Narrative
Dr. Banerji's work focuses on drug allergy and angioedema. Specifically, Dr. Banerji has worked on improving the diagnosis and management of patients preseting with drug reactions to a variety of medications including antibiotics, aspirin, chemotherapeutic agents, monoclonal antibiotics and anesthetic agents. In the field of angioedema, Dr. Banerji has a particular interest in hereditary angioedema to improving care, improve quality of life and decreasing burden of disease.