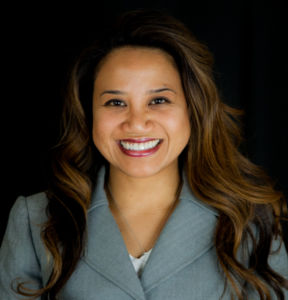 Janice C Palaganas, Ph.D.
Assistant Investigator
Anesthesia, Critical Care and Pain Medicine, Mass General Research Institute
Professor-Mgr, MGH Institute
IHP SHL - HPED Regular Faculty, Massachusetts General Hospital
Research Staff
Anesthesia, Critical Care and Pain Medicine, Massachusetts General Hospital
Education
PhD Loma Linda University School of Medicine 2012
Research Interests
education, medical, undergraduate; inservice training; intensive care units; leadership; nurse administrators
Research Narrative
Dr. Palaganas has developed a passion for teamwork from her background as an emergency nurse, trauma nurse practitioner, director of emergency and critical care services, and faculty for schools of medicine, nursing, allied health, management, physician assistant studies, and emergency medicine. As a behavioral scientist and former clinical nurse and hospital administrator, Dr. Palaganas' passion is in using health care simulation as a platform for interprofessional education. She served as a committee member of the Institute of Medicine's recent report on measuring the impact of interprofessional education on practice.