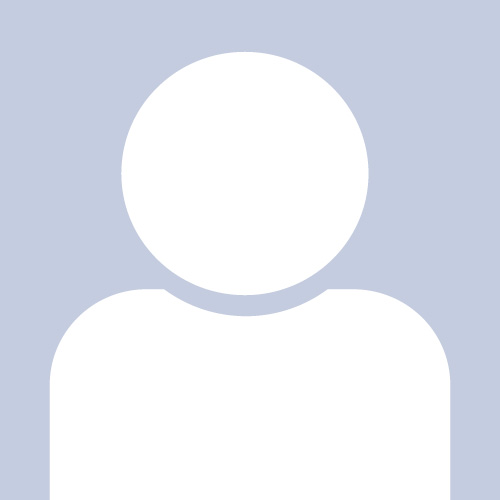 Yonggang Pang, M.D., Ph.D.
Assistant Investigator
Orthopaedic Surgery, Mass General Research Institute
Instructor in Orthopedic Surgery
Harvard Medical School
Research Staff
Orthopaedic Surgery, Massachusetts General Hospital
Assistant Director
Lab for Therapeutic 3D Bioprinting, Massachusetts General Hospital
Education
MD Qiqihar Medical University 1998
MS Liaoning Medical University 2001
PhD Fourth Military Medical University 2004
Research Interests
engineered tissue; personalized therapy; soft tissue injuries; stem cell therapy; tissue disfunction
Research Narrative
Tissue and organ injury or dysfunction is a feature of many diseases. Cell therapy has been used to treat some of these diseases. Some cell therapeutics are currently approved for use by the FDA, while others are in clinical trial. A roadblock for many of these therapies is that these cells often have suboptimal function and viability when delivered in suspension because they lose their micro-environment. Tissue engineering approaches can improve cell function by combining cells, scaffold and biomolecules together to recreate a functional 3-dimensional tissue.
Bioprinting is an emerging technology that can spatially control the construction process of an engineered tissue.
While most current 3D bioprinting technologies focus on the anatomical shape of tissues, The Laboratory for Therapeutic 3D Bioprinting at Mass General focuses on controlling the architecture of tissues at the microscopic level. Our mission is to develop submillimeter-sized micro-tissues with specific morphology, biochemical and biomechanical functions that are comparable to human tissues using our patent-protected 3D bioprinter. We can deliver these tissues to an injured site in the body in a minimally invasive manner, where they self-assemble into macro-sized tissues to repair the injured tissue or organ.
Our lab is also developing a novel approach to personalized cancer care. Using our proprietary 3D printer, we can reproduce a patient's tumor using the patient's own cancer cells, cancer-related cells and matrix. We can test these tumors using high-throughput technology against individual or combinations of clinically available chemotherapeutic agents. The results may help oncologists make better informed treatment decisions.