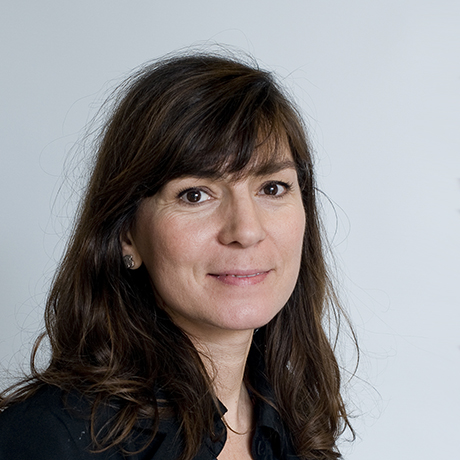 Teresa Gomez-Isla, M.D.
Physician Investigator (Cl)
Neurology, Mass General Research Institute
Physician-Investigator
Neurology, Massachusetts General Hospital
Associate Professor of Neurology
Harvard Medical School
Education
MD Universidad Complutense de Madrid 1989
Research Interests
alzheimer's disease; apolipoproteins e; carbolines; dementia; gliosis; movement disorders; neurofibrillary tangles; plaque amyloid; tau proteins
Research Narrative
Dr. Gomez-Isla's research includes basic science using transgenic mouse models of Alzheimer's disease and dementia, analyzing data on clinical, neuroimaging and genetic features of demented patients and healthy controls. She also manages multiple clinical trials.