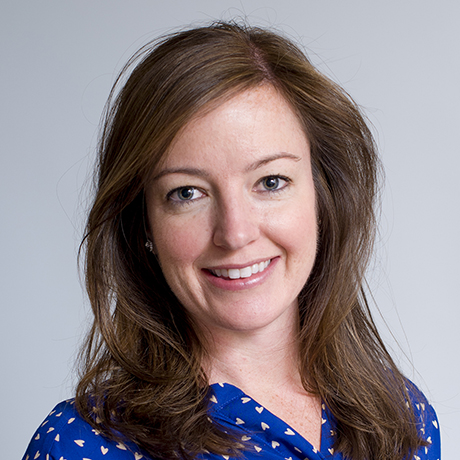 Maureen Leonard, M.D., MMSc
Clinical Director
Center for Celiac Research and Treatment, Massachusetts General Hospital
Physician Investigator (Cl)
Mucosal Immunology and Biology Research Center, Mass General Research Institute
Assistant Professor of Pediatrics
Harvard Medical School
Assistant Pediatrician
Pediatric Gastroenterology and Nutrition Program, Massachusetts General Hospital
Education
MD New York Medical College 2009
MSc Harvard Medical School 2016
Research Interests
celiac disease; coeliac disease; diabetes; genetics and celiac disease; genomics; gluten; gut microbiome; pediatric celiac disease
Research Narrative
Dr. Leonard's research is focused on predicting and preventing celiac disease through precision medicine. Precision medicine is an emerging approach to disease prevention and treatment that takes into account individual variability in genes, environment, and lifestyle.
Her current work includes identifying biomarkers that can predict intestinal healing in patients with celiac disease, building translational models capable of predicting autoimmune disease in high-risk individuals and working on the NIH-funded Celiac Disease: Genomic Environment Microbiome and Metabolomic Study (CDGEMM).
Dr. Leonard currently holds funding from the NIH (K23DK122127) and was previously funded by the Thrasher Research Fund, the Nutrition Obesity Research Center at Harvard, and the NIH (FDK109620A).