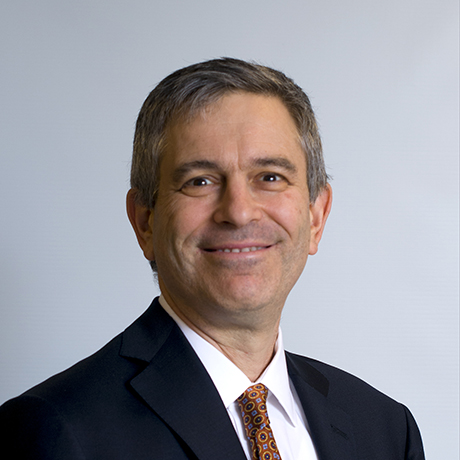 Jeffrey Ecker, M.D.
Head of the Department of Obstetrics, Gynecology and Reproductive Biology at Massachusetts General Hospital
Harvard Medical School
Joe Vincent Meigs Professor of Obstetrics, Gynecology and Reproductive Biology
Obstetrics Gynecology & Repro. Bio. , Harvard Medical School
Gynecologist/Obstetrician
Obstetrics & Gynecology, Massachusetts General Hospital
Education
MD Harvard Medical School 1988
Research Interests
bioethical issues; cesarean section; delivery obstetric; disabled persons; gestational diabetes; obstetrics; personal autonomy; pregnancy; pregnancy outcome; pregnant women
Research Narrative
Dr. Jeffrey L. Ecker is a high-risk obstetrician and Chief of the Department of Obstetrics and Gynecology at Massachusetts General Hospital and a Professor at Harvard Medical School. A graduate of Princeton and Harvard Medical School, he completed his ob/gyn residency at Boston's Brigham and Women's Hospital and fellowships in maternal-fetal medicine and obstetrical ultrasound at the University of California in San Francisco.
Dr. Ecker has filled many leadership roles in the American College of Obstetricians and Gynecologists, including his current service as Chair of the Committee on Obstetric Practice. Dr. Ecker is a Founding Member of the Massachusetts Perinatal Quality Collaborative and serves on the Perinatal Advisory Committee for Leapfrog, a national quality measurement organization.