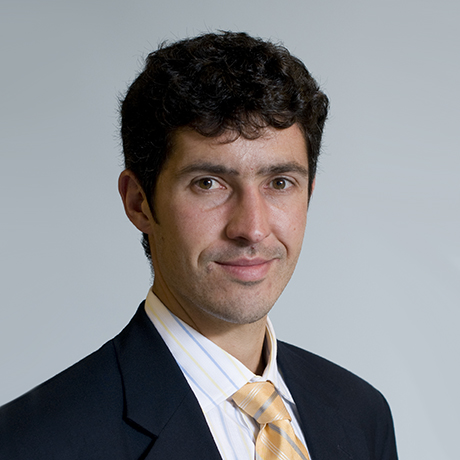 Aaron Baggish, M.D.
Physician Investigator (Cl)
Cardiovascular Research Center, Mass General Research Institute
Associate Professor of Medicine
Harvard Medical School
Associate Physician
Medicine-Cardiology, Massachusetts General Hospital
Research Interests
anabolic steroid use; athletes; dyspnea; exercise; heart failure; natriuretic peptide brain; peptide fragments; physical endurance; sports; ventricular function left; ventricular remodeling
Research Narrative
Dr. Aaron L. Baggish received his undergraduate degree from Middlebury College and his medical degree from the University of Connecticut School of Medicine. He then completed training in internal medicine, cardiology, and cardiovascular imaging at the Massachusetts General Hospital in Boston.
He is currently the Associate Director of the Massachusetts General Hospital's Cardiovascular Performance Program, a busy clinical program design to provide comprehensive cardiac care to athletes of all ages and competition levels. He serves as Co-medical director for the Boston Marathon and cardiologist the New England Patriots. His active research interests include exercise-induced cardiac remodeling, pre-participation screening / sudden death prevention, and the cardiovascular effects of anabolic steroid use.
Dr. Baggish is a fellow of the American College of Cardiology and a member of additional professional societies including the American Heart Association, the American Society of Echocardiography, and the American College of Sports Medicine. He has authored numerous original research articles, reviews, and book chapters focusing on cardiovascular medicine in athletes.