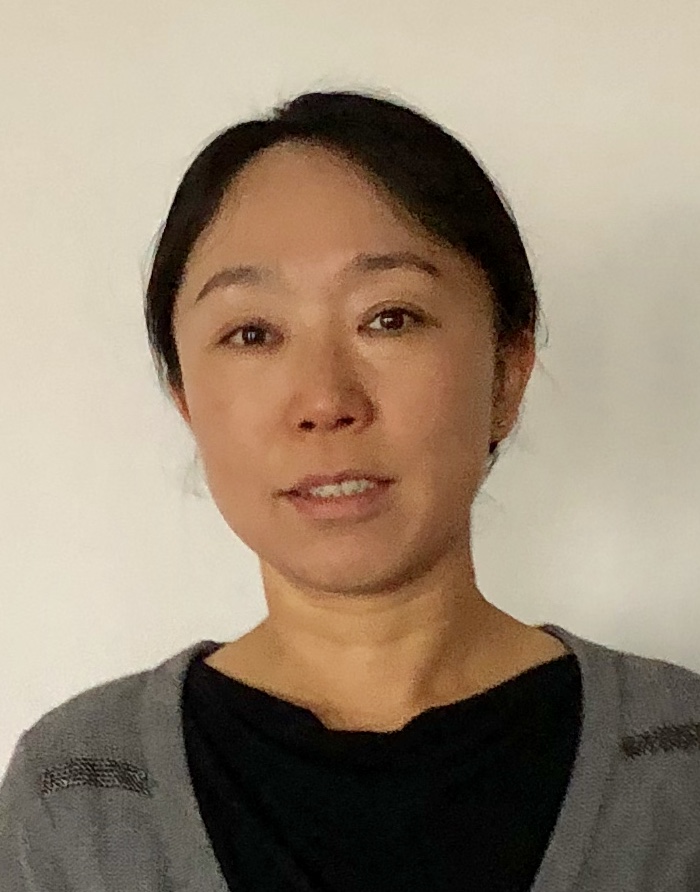 Xu Yu, M.D.
Associate Professor of Medicine
Harvard Medical School
Associate Investigator
Ragon Institute of MGH, MIT and Harvard, Mass General Research Institute
Associate Immunologist
Division of Infectious Diseases, Brigham and Women's Hospital
Education
MD China Medical University 1999
Research Interests
antigen-specific cd8 t cell responses; cytotoxic t-lymphoctes; dendridic cells; elite controllers; histocompatibility antigens class i; hiv infections; hiv long-term survivors; hiv-1; interferons; leukocyte immunoglobulin-like receptor (lilrs); next-gen sequencing; systems biology; systems immunology; zika
Research Narrative
Dr. Xu Yu is an Associate Professor of Medicine at Harvard Medical School, a Physician Investigator at the Ragon Institute of MGH, MIT and Harvard, Massachusetts General Hospital and an Associate Immunologist at Brigham and Women's Hospital.
Dr. Yu brings a clinical lens to investigating the molecular and cellular mechanisms involved in immune control of HIV-1. One area of investigation includes the role of dendritic cells and their immunoregulatory functions for generating and fine-tuning adaptive immune responses during HIV-1 infection. These studies focus on how innate immune recognition pathways that sense HIV-1 RNA or DNA in dendritic cells contribute to HIV immune control.

In addition, the Yu lab centers on the analysis of immunological networks associated with immune control of HIV-1 and Zika virus using systems biology–based approaches. These studies use large-scale, unbiased techniques for generating global pictures of immune defense mechanisms against HIV-1 and Zika virus by combining high-throughput genomics, proteomics, and transcriptomics technologies with functional immunologic and virologic assays.

These two research areas are approached in an interdisciplinary fashion through strategic collaborations with computational biologists, chemical and material scientists, infectious disease physicians, and molecular biologists and are designed to contribute to clinical strategies that may increase host resistance against HIV-1.

Dr. Yu combines her work as a basic science immunologist with clinical and translational perspectives for improving clinical treatment options for viral infectious disease. For instance, she is actively involved in clinical trials in HIV-1-infected patients and serves as the protocol immunologist for ACTG study 5308 (antiretroviral treatment of HIV-1 controllers) and for three NIH U01-funded pilot clinical trials.
Dr. Yu is the recipient of the Claflin Distinguished Scholar Award and the Stephen Krane Excellence in Research Award from MGH and the Clinical Scientist Development Award from the Doris Duke Charitable Foundation. She received an MD from China Medical University in Shenyang, China, and completed postdoctoral training in the Partners AIDS Research Center at MGH.