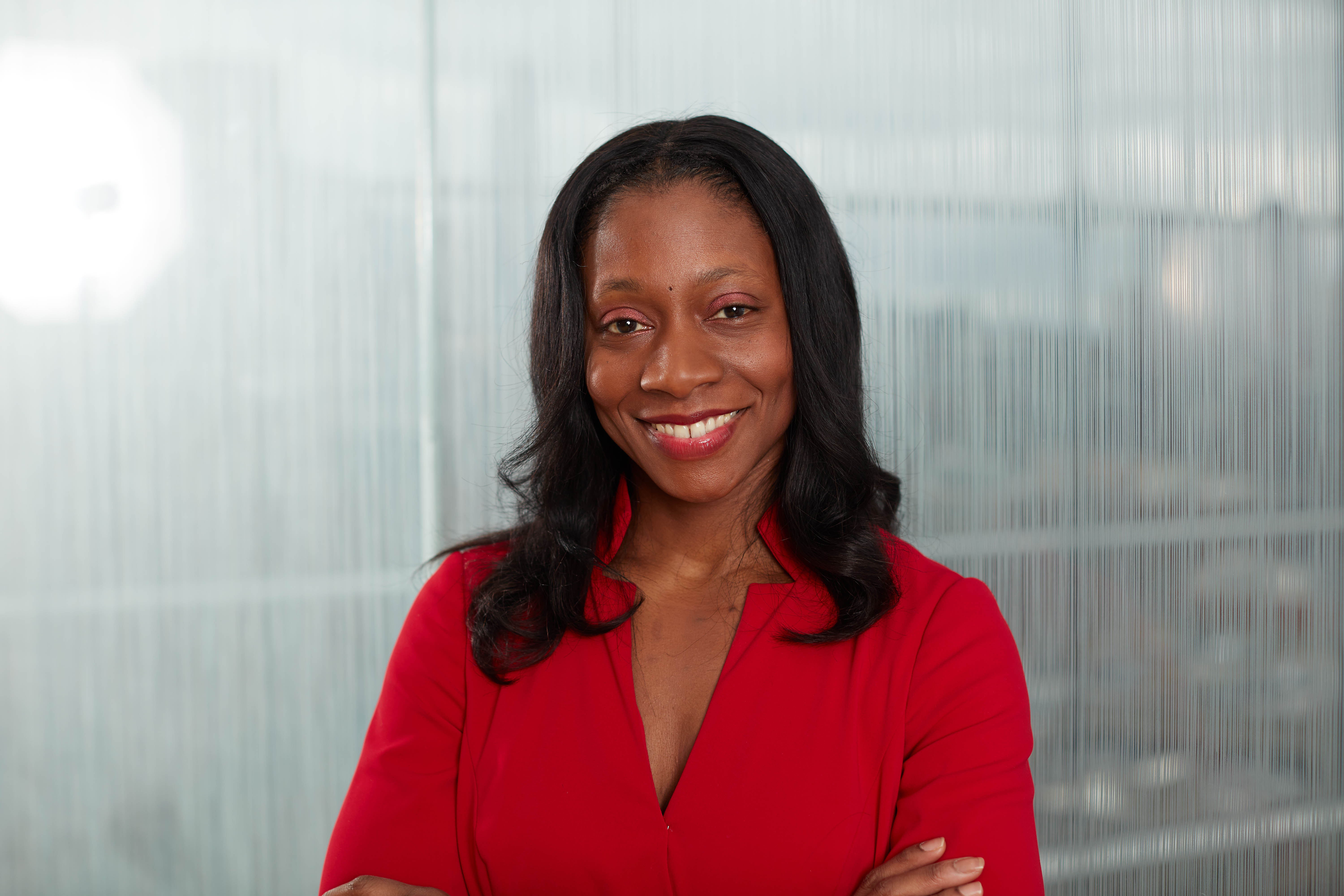 Fatima Cody Stanford, MD, MPH, MPA
Associate Professor of Medicine
Harvard Medical School
Associate Professor of Pediatrics
Harvard Medical School
Physician Investigator (Cl)
Neuroendocrine, Mass General Research Institute
Assistant In Pediatrics
Massachusetts General Hospital
Assistant In Medicine
Neuroendocrine, Massachusetts General Hospital
Education
MD Medical College of Georgia 2007
MBA 2021
MPH Emory University Rollins School of Public Health 2001
MPA Harvard University Kennedy School of Government 2015
Research Interests
adolescent obesity; anti-obesity agents; bariatric surgery; cardiovascular complications of obesity; childhood obesity; health disparities; obesity; racial disparities; racial equity; severe obesity; stigma; weight bias; weight loss surgery
Research Narrative
Dr. Stanford has research interests in obesity, health policy, and health disparities. Her research has focused on the long term benefits of physical activity in a large cohort, the Aerobics Center Longitudinal Study. In addition, she studied whether medical students and physicians meet the US Department of Health & Human Services Guidelines in physical activity and what implications this has on guiding patients to be physically active.
In a manuscript published on individuals' weight perception and its influence on consideration for bariatric surgery, she found that adult patients with weight discordance were less likely to consider weight loss surgery as a treatment option. Concurrently, she investigated whether race influenced the likelihood of undergoing bariatric surgery in patients referred for this intervention, and she found that while persons of low socioeconomic status were less likely to proceed with weight loss surgery, race did not appear to play a role.
Subsequently, she conducted a study on the role of obesity training on the knowledge of bariatric surgery in primary care physicians, and found that physicians who were young, had obesity, or received obesity education in medical school or postgraduate training were more likely to answer bariatric surgery knowledge questions correctly. However, there were still significant deficits in primary care physicians' knowledge of bariatric surgery for adult patients.
Her current work focuses on the use of pharmacotherapy for patients who have undergone weight loss surgery, policy surrounding obesity coverage in the US and abroad, shared decision making in obesity therapy, weight bias and stigma, and treatment of children, adolescents, and adults with obesity.