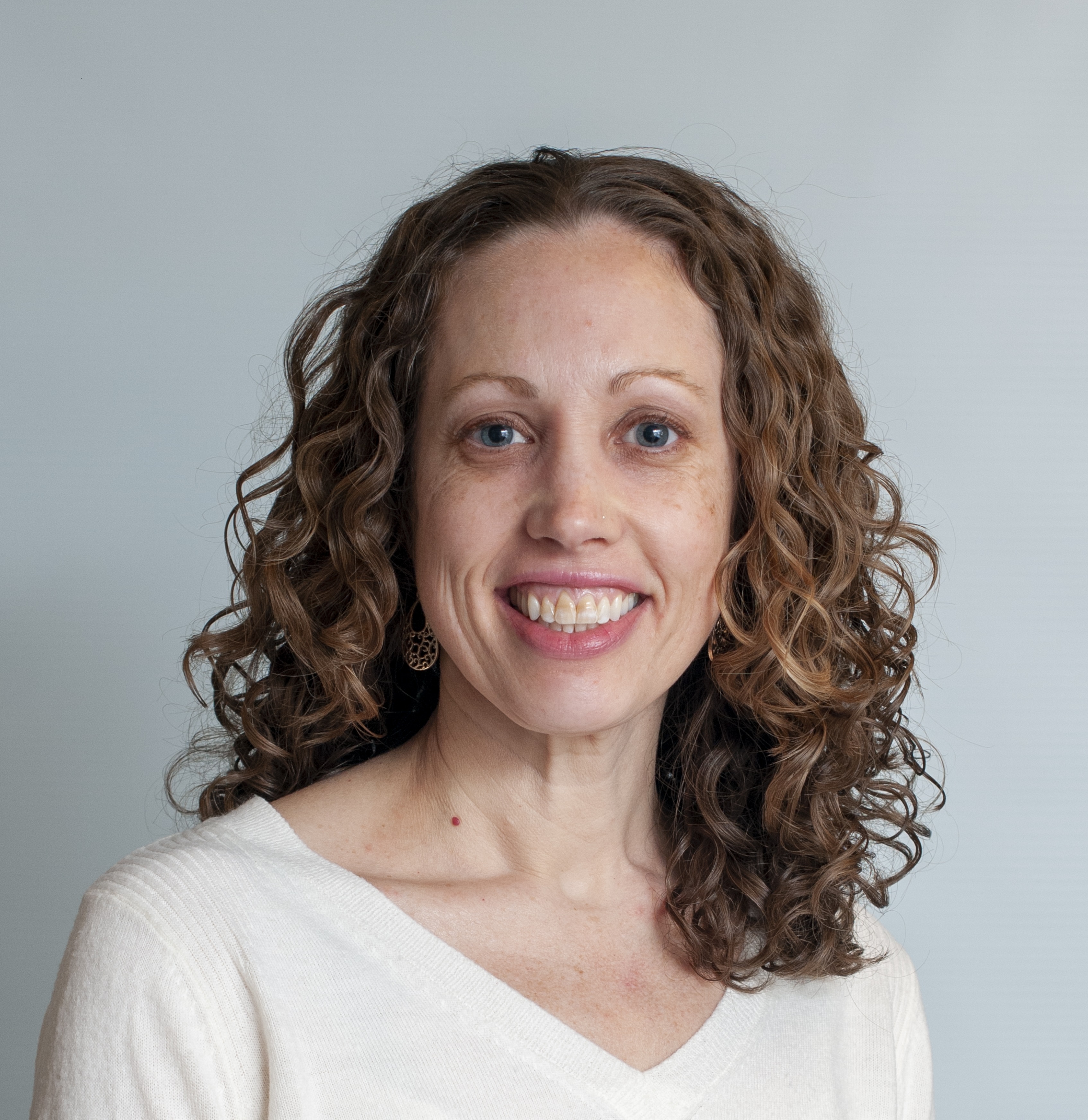 Julie J Miller, M.D., Ph.D.
Physician Investigator (Cl)
Cancer Center, Mass General Research Institute
Assistant Professor of Neurology
Harvard Medical School
Assistant In Neurology
Massachusetts General Hospital
Education
M.D.; Ph.D. Stanford University School of Medicine 2011
Research Interests
astrocytoma; brain tumor therapies; cellular metabolic dsyfunction; experimental therapies for glioblastomas; glioblastoma; glioma; idh mutation; idh1; idh2; isocitrate dehydrogenase; molecular targeted therapy; oligodendroglioma
Research Narrative
Gliomas are primary brain tumors that, despite aggressive treatment with surgery, radiation and chemotherapy, remain incurable. Dr. Miller's research is focused on understanding factors that contribute to the development, growth and progression of gliomas, in order to develop more effective treatments for patients with these tumors. Much of her laboratory-based effort is focused specifically on lower-grade gliomas with IDH mutations, which are characterized by mutation of a key metabolic enzyme. Current investigations include exploring how the unique metabolic susceptibilities of IDH-mutant gliomas may be exploited to create more effective, and potentially less toxic, treatment strategies.