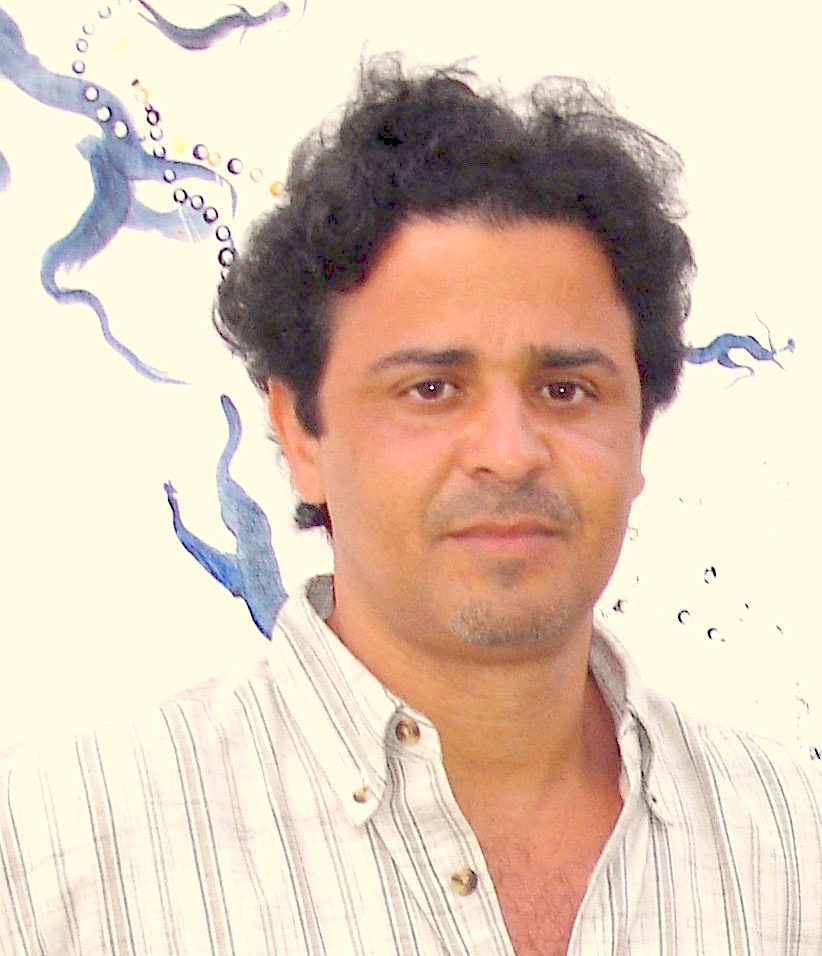 Youssef Jounaidi, Ph.D.
Instructor in Investigation
Anesthesia, Critical Care and Pain Medicine, Mass General Research Institute
Instructor in Anaesthesia
Harvard Medical School
Research Staff
Anesthesia, Critical Care and Pain Medicine, Massachusetts General Hospital
Education
PhD University of Montpellier II 1995
Research Interests
cancer immunotherapy; gabaa receptors; immune cells programming; immunopathology; natural killer cells
Research Narrative
Our research involves the translational aspects of cancer immunotherapy using natural killer cells. Unlike T cells, natural killer cells are endowed with the innate ability to recognize and kill cancer cells without prior exposure to antigens. We have invented a robust technology whereby we tethered interleukin-2 to its receptor IL2Rb. This chimeric cytokine receptor can activate natural killer cells and increase their resilience and anti-cancer activity against a wide spectrum of human cancers including but not limited to: prostate, glioma, pancreatic, breast, hepatoma multiple myeloma, and leukemia.
Recently, we further improved our platform to include signaling from both IL2 and IL21 in a single chimeric construct that achieves superior anti-cancer activity. We have also engineered a novel soluble form of IL2 that is fourfold more potent and longer acting than wild-type IL2 in activating natural killer cells and T cells. Therefore, our translational approaches are aiming to use engineered chimeric cytokines either as cell membrane attached or soluble to empower cancer immunotherapy.
Current cancer immunotherapy strategies using T-cells and NK cells are encountering several obstacles. Among these are the inefficacy against solid tumors and the exhaustion of immune cells after encountering cancer cells. Our cancer immunotherapy platform is optimized to specifically resolve these issues.
Publications

Edwards Research
60 Blossom Street
514
Boston, MA 02114