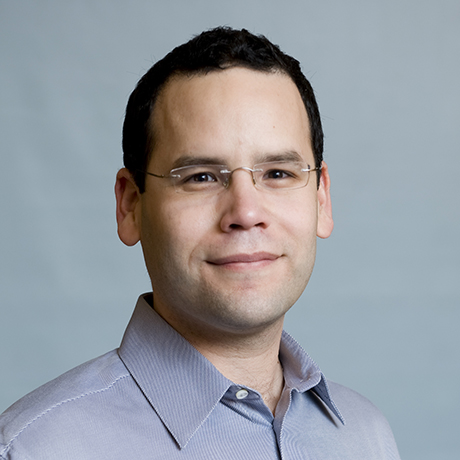 Miguel N Rivera, M.D.
Physician Investigator (Cl)
Molecular Pathology Unit, Mass General Research Institute
Associate Professor of Pathology
Harvard Medical School
Thomas F. and Diana L. Ryan MGH Research Scholar 2019-2024
Mass General Research Institute, Massachusetts General Hospital
Associate Molecular Pathologist
Pathology, Massachusetts General Hospital
Associate Member
Broad Institute
Education
MD Harvard Medical School 2001
Research Interests
chromosomes human; epigenetics; genes wilms tumor; hepatoblastoma; kidney neoplasms; oncogene proteins fusion; pediatric oncology; pediatric tumors; proto-oncogene protein c-fli-1; rna-binding protein ews; tumor suppressor proteins; wilms tumor; wt1 proteins
Research Narrative
Pediatric tumors are often driven by mutations in genes that directly control gene expression programs such as transcription factors and chromatin regulators. Our laboratory uses genomic technologies to identify abnormal gene regulation patterns in tumors and to analyze critical oncogenic pathways in several systems. Given that the mechanisms that drive pediatric tumors are poorly understood at present, we anticipate that our work will point to new therapies for these diseases.