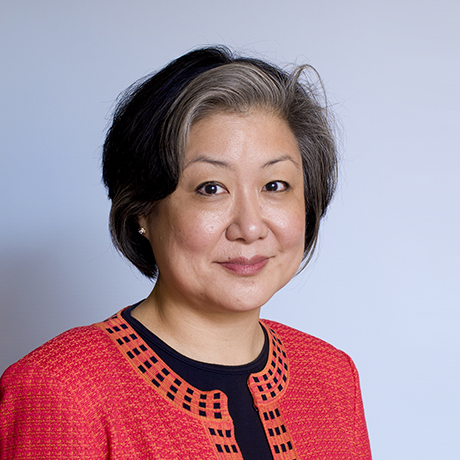 May Pian-Smith, M.D.
Physician Investigator (Cl)
Anesthesia, Critical Care and Pain Medicine, Mass General Research Institute
Associate Professor of Anaesthesia
Harvard Medical School
Education
MSc Cornell University 1985
MD Stony Brook Medicine 1990
Research Interests
cardiomyopathies; communication barriers; healthcare delivery; hot flashes; medical simulation; obstetrical safety; obstetrical simulation training; patient care team; power (psychology); preeclampsia; professional autonomy; safety management
Research Narrative
I am interested in developing, studying and assessing innovative teaching modalities for adult learners, primarily with simulation-based exercises, theories based in organizational behavior, and with web-based technology. Improving the effectiveness of our learning creates opportunities for further exploration and creativity; it improves our communication, teamwork, professional satisfaction and ultimately the quality of our patient care.
My clinical research has been centered on improving our care of obstetric patients, including high-risk patients with preeclampsia, cardiomyopathy and other co-existing illnesses. I am also developing interdisciplinary and multi-institutional patient safety initiatives and studying the effects of different types of drills, use of check-lists, etc.
In all aspects of my work I take great pride and pleasure in mentoring residents, fellows and junior faculty with case reports and research projects. They have had opportunities to present their work at national and international meetings, and to prepare manuscripts for publication.