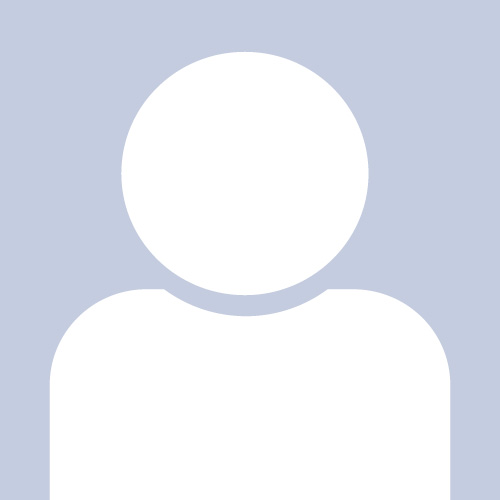 Quechi Truong-Bolduc, Ph.D.
Instructor in Investigation
Infectious Disease, Mass General Research Institute
Instructor in Medicine
Harvard Medical School
Research Staff
Infectious Disease, Massachusetts General Hospital
Education
PhD University of Paris XI - France 1996
Research Interests
bacterial proteins; gene expression regulation, bacterial; genes, regulator; multidrug resistance-associated proteins; staphylococcus aureus
Research Narrative
Research scientist with strong background in in vitro microbial assay development studying
regulation of bacterial gene expression via nucleic acid and protein interactions. Specialty
areas include characterization of microbes and developing assays applied in medical microbiology. Advance knowledges in microbial genetic engineering, microbial metabolic
assays, and host-pathogen cell-based assays to assess microbial disease-causing ability.