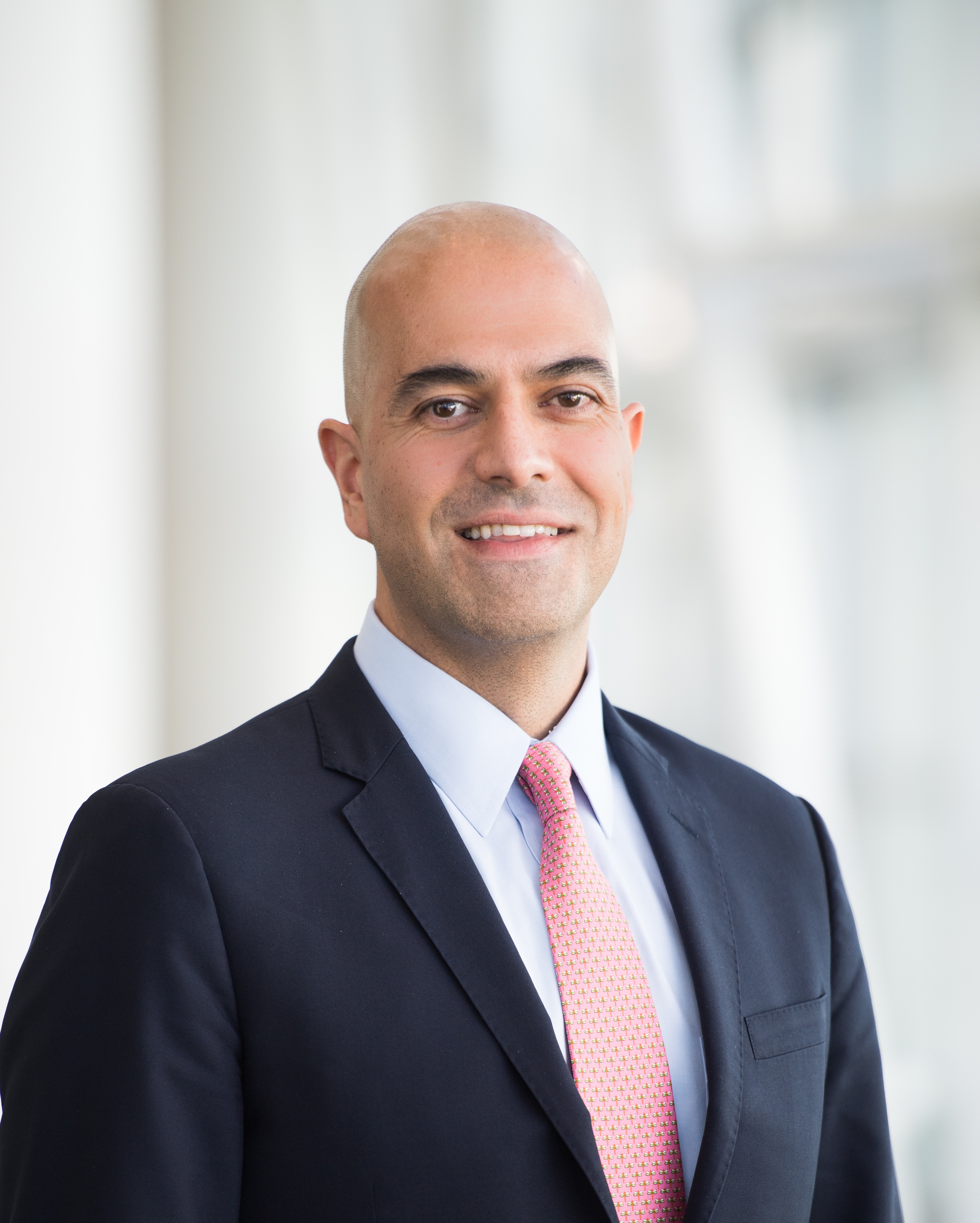 Brian Nahed, M.D., MSc
Physician Investigator (Cl)
Neurosurgery, Mass General Research Institute
Associate Professor of Neurosurgery
Harvard Medical School
Associate Neurosurgeon
Neurosurgery, Massachusetts General Hospital
Education
MSc Harvard T. H Chan School of Public Health 2014
MD Yale University School of Medicine 2005
Research Interests
acute; brain mapping; brain neoplasms; brain tumor biomarkers; choroid plexus; circulating tumor cells; craniotomy; defensive medicine; frontal sinus; healthcare delivery; hematoma subdural; hydrocephalus; intracranial aneurysm; intracranial hemorrhages; microfluidics; neurosurgery; neurosurgical outcomes; neurosurgical procedures; operating room efficiency; spina bifida occulta; spondylitis ankylosing; subarachnoid hemorrhage traumatic; vasospasm intracranial
Research Narrative
Dr. Brian Nahed and Dr Shannon Stott aim to develop the first blood test for brain tumors. They are the first to identify and capture circulating tumor cells in the blood of patients with brain tumors - a landmark finding which changes our understanding of brain tumors and the blood. Through a collaboration between bioengineers, molecular biologists and clinicians, a circulating tumor cell capture device was developed to capture and detect tumor cells from patients with cancer. Under the mentorship of Drs. Daniel Haber, Shyamala Maheswaran, and Mehmet Toner, they aim to harness this technology to genetically characterize tumor cells without needing an invasive biopsy, and determine responsiveness to targeted cancer drugs. It also offers the opportunity to study cancer stem cells or metastasic precursors, thought to be at the origin of cancer spread via the bloodstream, to define their molecular vulnerabilities and help design new therapies to prevent cancer metastasis. Dr. Nahed has joined Dr. Shannon Stott to develop the first clinical tool to identify and monitor brain tumor patients using a blood test - expanding on their individual work on circulating tumor cells and exosomes.
Dr. Nahed's research was recently published in Cancer Discovery and he is active enrolling patients in his translational clinical research study. More information about his research lab can found at the the
Nahed Brain Tumor Research Lab.