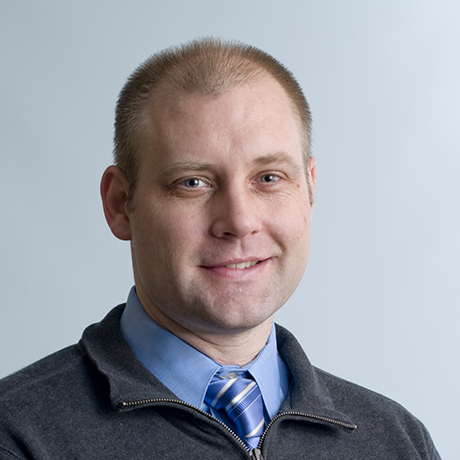 Ryan Carroll, M.D., M.P.H.
Physician Investigator (Cl)
Pediatric Intensive Care Unit, Mass General Research Institute
Assistant Professor of Pediatrics
Harvard Medical School
Associate Pediatrician
Pediatric Intensive Care Unit, Massachusetts General Hospital
Education
MD Ben-Gurion University Medical School 2002
MPH Loma Linda University School of Public Health 2000
Research Interests
airway management; airway obstruction; coma; continuous positive airway pressure; cpap; deglutition; global health; global health development; high-flow nasal cannula; hypocalcemia; liberia; malaria cerebral; medical missions official; meningitis bacterial; physical education and training; plasmodium berghei; pneumonia pneumococcal; pseudohypoparathyroidism; reagent strips; uganda
Research Narrative
Ryan Carroll is a faculty member with the division of Pediatric Critical Care at Massachusetts General Hospital.
Earlier in his career he focused on the pathophysiology of cerebral malaria and the role of nitric oxide, investigating disease in a mouse model and in children in Malawi and Uganda.
He and his team completed a randomized controlled trial to determine the safety and efficacy of inhaled nitric oxide in Ugandan pediatric patients with cerebral malaria, a joint research venture between MGH and Medicins Sans Frontieres (MSF)/Doctors Without Borders.
Recognizing the power of building critical care and research capacity in low- resource settings (LRS), Dr. Carroll transitioned to be the Program Director in Uganda with the Global Health Collaborative, a research and development venture between MGH Global Health and the second largest teaching hospital and medical school in Uganda, the Mbarara University of Science and Technology.
During his 3.5-year tenure in Uganda, Dr. Carroll oversaw over 20 research projects, over 100 employees, the majority of whom were Ugandan, 10 departmental partnerships including a new pediatric oncology development project, over 200 international visitors per year, and a robust safety and security and wellness program.
Dr. Carroll continued his work in the PICU during these years, and continues now, pursuing pediatric-specific projects, including: 1. continuous positive airway pressure (CPAP) development for LRS, including India and Uganda; 2. High-flow nasal cannula and pressure delivery; 3. CPAP implementation in Liberia with MSF; 4. The development of a PICU with MSF in the Bekaa Valley, Lebanon, caring for the 200,000+ Syrian refugee children in the region.