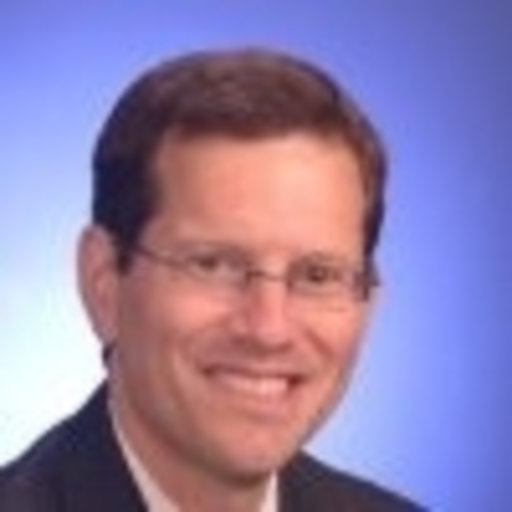 John B Levine, M.D.
Physician Investigator (Cl)
Psychiatry, Mass General Research Institute
Assistant Professor of Psychiatry, Part-time
Harvard Medical School
Clinical Associate
Psychiatry, Massachusetts General Hospital
Research Staff
Surgery, Massachusetts General Hospital
Education
MD University of Massachusetts Medical School 1998
MD University Mass At Worcester 1998
Research Interests
genes, immediate-early; housing, animal; prefrontal cortex; social isolation; wound healing
Research Narrative
Dr. Levine's research focuses on developmental neuroscience. The current research has two aims. First, he is examining neuronal development in the prefrontal cortex in response to environmental stressors and in animal models of developmental disorders. Second, he is examining pharmacological interventions and other treatment strategies to alleviate aberrant early neurodevelopment. These questions are examined utilizing both animal models and
in vitro
experiments to characterize neuronal development at the gene expression, protein expression, and cellular levels.