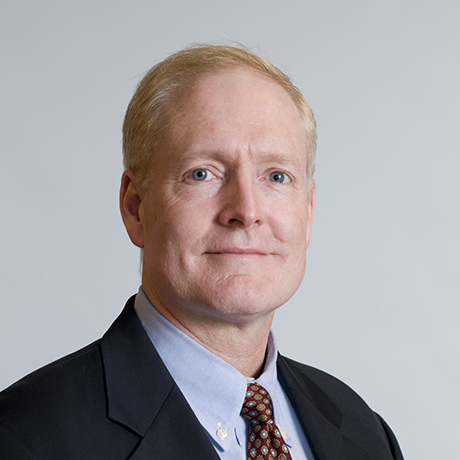 Michael A Gillette, M.D., Ph.D.
Physician Investigator (Cl)
Pulmonary, Mass General Research Institute
Assistant Professor of Medicine
Harvard Medical School
Associate Physician
Pulmonary, Massachusetts General Hospital
Education
PhD Harvard Medical School 1995
MD Harvard Medical School/ BWH 1995
MA Oxford University 1984
Research Interests
biological markers; blood volume; body weight; chloride channels; critical care; heparin; heterocyclic compounds 3-ring; hiv integrase inhibitors; insufflation; lung injury; mass spectrometry; phenethylamines; proteome; proteomics; respiration artificial; veterans
Research Narrative
Mike Gillette is an instructor at the Dana-Farber Cancer Institute and Harvard Medical School as well as a research fellow at the Broad Institute. He is a research scientist with expertise in application and development of MS-pattern-based biomarker discovery. Mike also practices critical care medicine at MGH part-time during the year. He brings a blend of clinical knowledge and current practice together with laboratory skills and knowledge of proteomics to his role as co-leader of the biomarker discovery programs in the
Proteomics platform
.