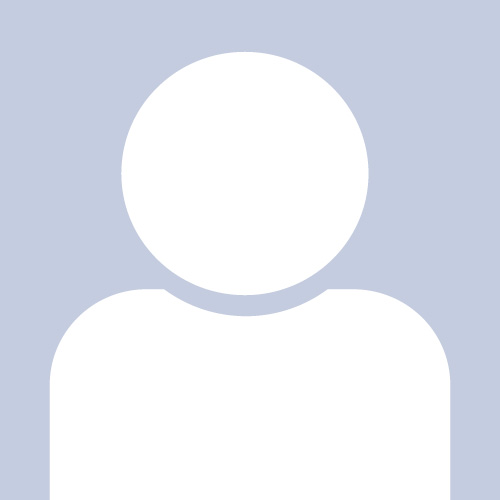 Lisa Shin, Ph.D.
Investigator, Senior
Psychiatry, Mass General Research Institute
Lecturer on Psychology in the Department of Psychiatry, Part-time
Harvard Medical School
Research Staff
Psychiatry, Massachusetts General Hospital
Education
PhD Harvard University 1997
Research Interests
amygdala; anxiety disorders; emotions; facial expression; fear; gyrus cinguli; neural processing; pet; positron emission tomography; post traumatic stress disorder; prefrontal cortex; ptsd; stress disorders post-traumatic; tomography emission-computed
Research Narrative
Dr. Shin received a Bachelor of Arts degree in Psychology at Dartmouth College and a PhD in Psychology at Harvard University. She completed a post-doctoral fellowship at the Massachusetts General Hospital/Harvard Medical School and has been a faculty member at Tufts since 1998.
Dr. Shin's research involves examining brain function and cognitive processing in patients with anxiety disorders, especially posttraumatic stress disorder (PTSD). Specifically, she uses positron emission tomography (PET) and functional magnetic resonance imaging (fMRI) to study brain function while patients perform attention and memory tasks in the scanner. The goal of this research is to determine whether brain structures such as the amygdala, medial prefrontal cortex, and hippocampus function normally in patients with PTSD. Evidence thus far suggests that in PTSD, the amygdala is hyperresponsive and medial prefrontal cortex is hyporesponsive to threat-related stimuli. Dr. Shin and her colleagues are currently conducting studies to determine whether their functional neuroimaging measures can help predict response to treatment. Her research interests also include studying the neural mechanisms underlying the processing of emotional information (e.g., facial expressions, emotional words and pictures) in healthy individuals.

CNY-Building #149
149 13th Street
Charlestown, MA 02129