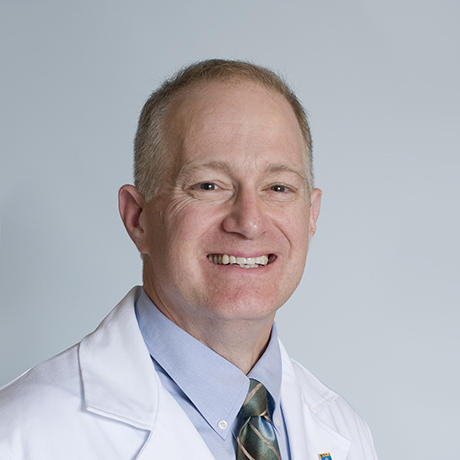 David Brown, M.D.
Physician (Non-Clinical)
Emergency Medicine, Massachusetts General Hospital
President
Massachusetts General Hospital
Executive Vice President
Mass General Brigham
MGH Trustees Professor of Emergency Medicine
Harvard Medical School
Education
MD Columbia University College of Physicians & Surgeons 1989
Research Interests
abdominal pain; acute coronary syndromes; airway management; cardiovascular emergencies; chest pain; dyspnea; emergency department imaging; emergency department process improvement; emergency medicine; emergency service hospital; resuscitation; triage
Research Narrative
Dr. David Brown is Chief of the Department of Emergency Medicine at MGH. Dr. Brown graduated from Columbia University College of Physicians & Surgeons. He then completed his internship and residency at MGH. He is a Professor of Emergency Medicine at Harvard Medical School.
Dr. Brown is an active clinician-teacher-administrator. Dr. Brown has led new initiatives for the MGH ED, including the implementation of electronic patient tracking, electronic physician order entry and documentation, and the redesign of patient triage and screening.
Dr. Brown is noted for the creation and editing of the monthly Case Presentation section of the Journal of Emergency Medicine, numerous textbook chapters, primarily on topics related to cardiovascular emergencies, and his role as chief cardiovascular editor for the widely accessed emergency medicine on-line text published by WebMD. He is also the author of a recently published textbook, "Rapid Interpretation of ECGs in Emergency Medicine."

Dr. Brown's research interests include cardiovascular emergencies, most notably acute coronary syndromes, resuscitation, and airway management, as well as utilization of imaging in the ED. He also leads a research team focused on ED efficiency, safety, and process flow. He is the author of more than 150 peer reviewed manuscripts.