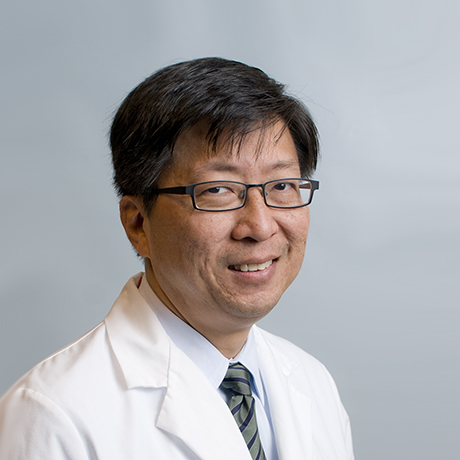 Daniel Chung, M.D.
Physician Investigator (Cl)
Gastroenterology, Mass General Research Institute
Professor of Medicine
Harvard Medical School
Physician
Gastroenterology, Massachusetts General Hospital
Education
MD Harvard Medical School 1988
Research Interests
adenomatous polyposis coli; angiogenesis; colon cancer; colonic neoplasms; colorectal neoplasms; colorectal neoplasms hereditary nonpolyposis; early onset colon cancer; gastrointestinal cancer; gene expression regulation neoplastic; genetic testing; germ-line mutation; hereditary colon cancer; hypoxic microenvironment; lynch syndrome; microsatellite instability
Research Narrative
Our laboratory seeks to gain new insights into the molecular pathogenesis of tumors of the GI tract. Particular areas of interest are colon cancer, neuroendocrine tumors, angiogenesis, hypoxia, hereditary cancers, and genetic instability.