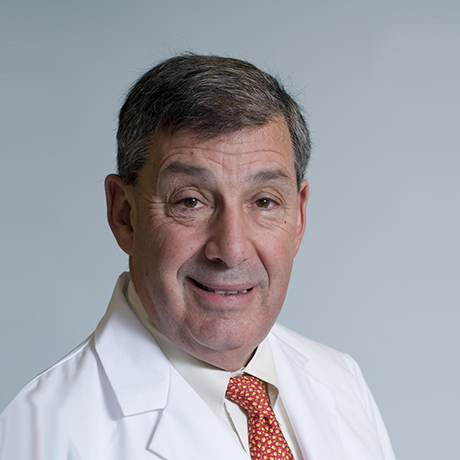 Bruce Chabner, M.D.
Physician Investigator (Cl)
Cancer Center, Mass General Research Institute
Professor of Medicine
Harvard Medical School
Physician
Hematology-Oncology, Massachusetts General Hospital
Director of Clinical Research
Cancer Center, Massachusetts General Hospital
Education
MD Harvard Medical School 1965
Research Interests
antineoplastic agents; cancer clinical trials; cancer drug discovery; cancer pharmacology; chemotherapy; chemotherapy regimens; clinical oncology; drug approval; drug development; drug discovery; lymphoma; medical oncology; methotrexate; neoplasms; taxol
Research Narrative
Dr. Chabner has had extensive experience in the field of cancer drug discovery and development. During his career at the National Cancer Institute, he served as a Senior Investigator in the Laboratory of Chemical Pharmacology, Chief of the Clinical Pharmacology Branch, Director of the Clinical Oncology Program, and Director of the Division of Cancer Treatment.
At the NCI, he maintained an active laboratory program in cancer pharmacology, and led the development of Taxol. His research contributed significantly to the development of high dose chemotherapy regimens, and to standard therapies for lymphoma.
Dr. Chabner is a senior editor for the Oncologist and serves on the executive advisory boards for some of the industry's leading innovators in drug development. In 2006, Dr. Chabner received a presidential appointment to the National Cancer Advisory Board at the NCI.