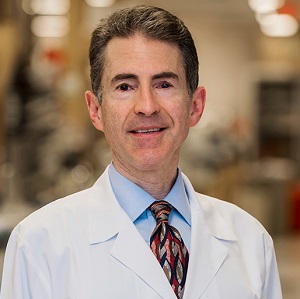 Leif Ellisen, M.D., Ph.D.
Physician Investigator (Cl)
Cancer Center, Mass General Research Institute
Professor of Medicine
Harvard Medical School
Weissman Family MGH Research Scholar 2014-2019
Mass General Research Institute, Massachusetts General Hospital
Associate Physician
Hematology-Oncology, Massachusetts General Hospital
Education
PhD Stanford School of Medicine 1992
MD Stanford University School of Medicine 1992
Research Interests
carcinoma, squamous cell; cisplatin; dna-binding proteins; genes, tumor suppressor; genetic testing; nuclear proteins; phosphoproteins; protein kinases; trans-activators; transcription factors; tumor suppressor protein p53; tumor suppressor proteins
Research Narrative
Cancer therapy is being revolutionized through the development of more specific and less toxic treatment approaches that are collectively known as targeted therapeutics. Key to the successful application of targeted cancer therapy is the identification of specific genetic abnormalities within tumor cells that are not present in normal tissues. The Ellisen lab is broadly interested in identifying these genetic abnormalities, understanding how they influence the biology of cancer cells, and discovering how that biology can inform the selection of the most effective therapy for each patient. We address these questions through basic research studies of key tumor-cell signaling pathways and through genetic analysis of patient tumor samples conducted by our companion laboratory, the Massachusetts General Hospital Translational Research Laboratory. Our discoveries in both the basic laboratory and the Translational Research Laboratory have already been translated to clinical trials that seek to identify new predictive markers and new therapeutic strategies for many different cancers.