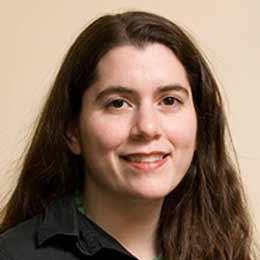 Marya J Cohen, M.D., M.P.H.
Physician Investigator (Cl)
General Internal Medicine, Mass General Research Institute
Assistant Professor of Medicine
Harvard Medical School
Associate Physician
General Internal Medicine, Massachusetts General Hospital
Education
MD Tufts University School of Medicine 2005
MPH 2011
Research Interests
advance directives; attitude; hispanic americans; inpatients; insurance, health; medication adherence; patient discharge; physicians
Research Narrative
Marya J. Cohen, MD, MPH
joined the Stoeckle Center in 2011 and is focused on education, research, and innovation in community health centers, as well as improving patient education/self-management programs. Her projects include directing the Chelsea Partnership/Crimson Care Collaborative at MGH Chelsea, an innovative, multidisciplinary clinic serving post-incarceration and urgent-care, high-utilizing populations. She is also doing ongoing work on improving patient self-management initiatives at the local/national levels. Dr. Cohen received her AB
magna cum laude
from Harvard College in Romance Languages and Literatures and later attended Tufts University School of Medicine. She is a graduate of the MGH Internal Medicine/Primary Care program and recently completed her General Medicine Fellowship at MGH, where she authored several publications and received an MPH from the Harvard School of Public Health.