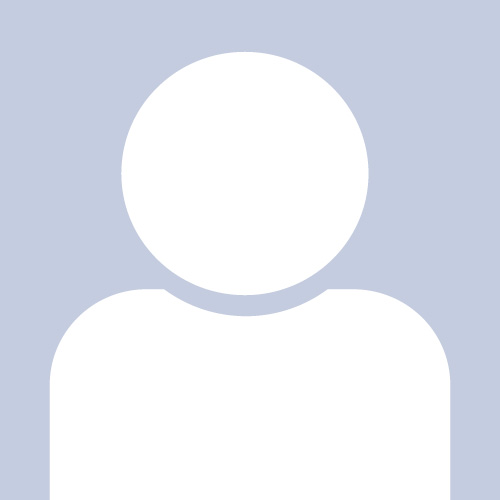 King Chung, Ph.D.
Professor, Mgh Institute
IHP CSD AuD Faculty, Massachusetts General Hospital
Professor
Institute of Health Professions, Massachusetts General Hospital
Education
Ph.D. Northwestern University 2001
Research Interests
calibration; cochlear implants; hearing aids; hearing loss; humanitarian audiology; wind noise research
Research Narrative
Dr. King Chung is an educator, a researcher, an inventor, and a humanitarian. Her areas of expertise are in amplification, calibration, humanitarian audiology, and wind noise research.
Dr. Chung's research focuses on how to improve signal processing strategies of hearing aids and cochlear implants. Her research team also developed an automated hearing test app to improve the access to hearing loss identification, especially in low- to mid-income countries. She was granted two US patents with a third pending.
Dr. Chung has led students onto >10 humanitarian research and service trips to 8 countries in 5 continents in the last 13 years. The goals are to provide hearing care services to underserved and unserved populations, to foster international collaborations, to provide cross-cultural clinical experiences for future humanitarians, and to facilitate better hearing services around the world.
Applying her expertise to promote equity and to fight social injustice, Dr. Chung recently has taken students and faculty from multiple universities to provide hearing services to Ukrainian refugees in Poland. She is a Fulbright Scholar and a recipient of the Humanitarian Award from American Academy of Audiology.
The overarching goals of Dr. Chung's research, teaching, and services are very much influenced by Helen Keller, who once said:
"Blindness separates people from things. Deafness separates people from people."
Dr. Chung says: "Everyone deserves to connect with other people, so let's help them hear!"