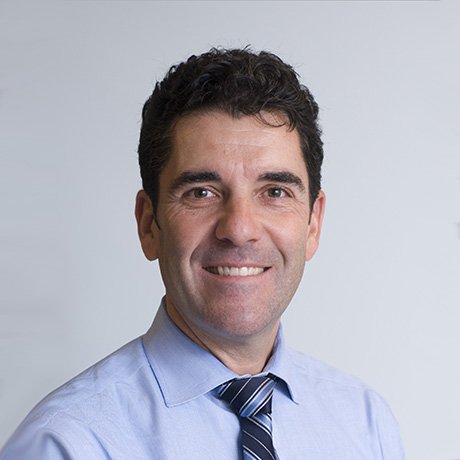 Jorg Dietrich, M.D., Ph.D., MMSc
Physician Investigator (Cl)
Cancer Center, Mass General Research Institute
Associate Professor of Neurology
Harvard Medical School
Associate Neurologist
Neurology, Massachusetts General Hospital
Education
MMSc 2013
MD University of Giessen 1996
Research Interests
antineoplastic agents; antineoplastic agents alkylating; brain neoplasms; central nervous system; chemotherapy; cranial irradiation; dacarbazine; drug therapy; glioblastoma; glioma; leukodystrophy; neural precursor cell biology; neuroglia; neurotoxicity; neurovascular niche; radiotherapy; stem cells
Research Narrative
My main research focus has been the study of neural precursor cell biology in the context of neurological disease. Our work has shown that abnormal progenitor and stem cell function is underlying diverse neurological diseases, including leukodystrophies, viral infections, brain cancer and neurotoxicity following cancer therapy. Abnormal neural progenitor cell function has also tremendous implications for our understanding of conditions with chronic and progressive neurological impairment, such as neurodegenerative diseases.
An important area of our current investigation is the study of the cell-biological basis of neurotoxicity following cancer treatment. We were able to demonstrate that lineage-committed progenitor cells belong to the most sensitive cell populations to chemotherapy. These studies have provided the foundation for the development of neuroprotective and cellular repair strategies that are currently being assessed for their application in clinical trials.
Another focus of our current research studies is the characterization of the neurovascular niche. Neurogenesis and gliogenesis, the generation of new neurons and glia cells, occur in well-defined 'niches' composed of neural stem cells, progenitors, astrocytes, and vascular components. The neurovascular niche is therefore characterized by a intersection between neuroectodermal and mesenchymal cell system. The neurovascular niche is critically important in the formation of brain tumors, in treatment resistance and in tumor progression. Our studies aim to provide novel insights into the unique interplay between mesenchymal and neuroectodermal tissues and to identify novel therapeutic targets for tumor therapy and novel strategies to enhance endogenous brain repair.