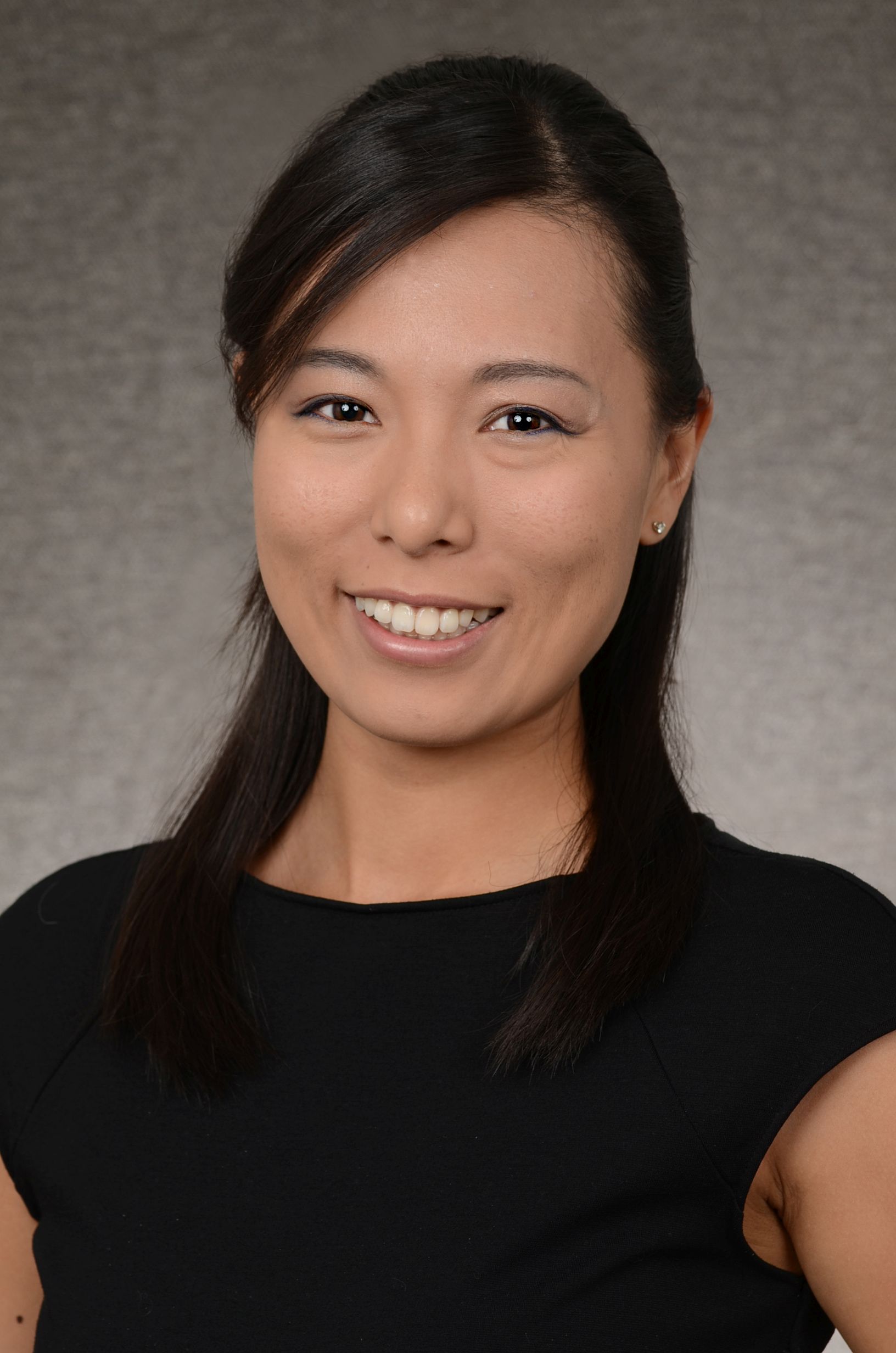 Kaori Oshima, Ph.D.
Instructor in Investigation
Pulmonary, Mass General Research Institute
HMS/HSDM Instructor
Harvard Medical School
Instructor in Medicine
Harvard Medical School
Education
Ph.D. University of South Alabama 2016
B.S. University of South Alabama 2010
Research Interests
blood coagulation; chromatography high pressure liquid; endothelial cells; glycocalyx; glycosaminoglycans; hypertension pulmonary; pneumonia; sepsis; tandem mass spectrometry; traumatic brain injury; vascular biology
Research Narrative
I am interested in biological functions of endothelial glycocalx in health and disease. Endothelial glycocalx is endovascular layer that covers all vascular surfaces and functions as local "fine tuning" mechanism. My currenct project aims to delineate how coagulation is regulated by glycocalyx structures in health and disease, in particular, in coagulopathy among patients with traumatic brain injury.
Publications
Pulmonary
Thier Building
60 Blossom Street
306E
Boston, MA 02114-3104