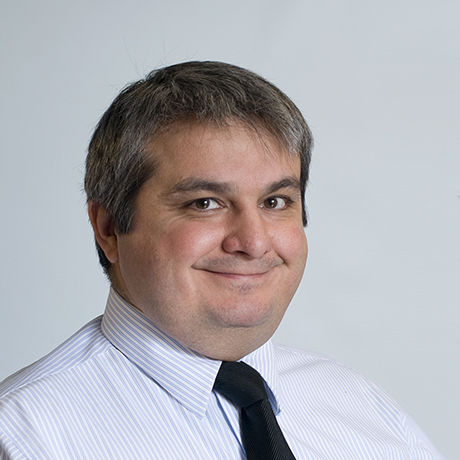 Edip Gurol, M.D.
Physician Investigator (Cl)
Neurology, Mass General Research Institute
Assistant Professor of Neurology
Harvard Medical School
Assistant Neurologist
Neurology, Massachusetts General Hospital
Education
MD Istanbul University School of Medicine 1994
Research Interests
alzheimer disease; amyloid; amyloid beta-peptides; brain; cerebral amyloid angiopathy; cerebral arteries; cerebral hemorrhage; cognition disorders; coronary occlusion; extracorporeal membrane oxygenation; gaba agonists; hematoma; hemosiderosis; intracranial hemorrhages; leukoaraiosis; leukoencephalopathies; nerve fibers, myelinated; siderosis; subarachnoid space; taurine; ventricular fibrillation
Research Narrative
Dr. Gurol is a stroke neurologist with particular expertise in the care of patients at high risk for ischemic (blockage type) strokes and hemorrhages. His NIH-funded research focuses on clarifying the mechanisms of brain small vessel diseases that increase the risk of both types of strokes. Dr. Gurol is an international expert in stroke prevention for patients with atrial fibrillation and high hemorrhagic risk.
Structural and functional magnetic resonance imaging predictors of hemorrhage recurrence and disease progression in cerebral amyloid angiopathy
Molecular mechanisms of brain Injury in patients with age-related cerebral small vessel diseases
Understanding embolic and hemorrhagic risk in patients with atrial fibrillation at risk of intracranial hemorrhage and determining the best management aproaches (pharmacological vs nonpharmacological)