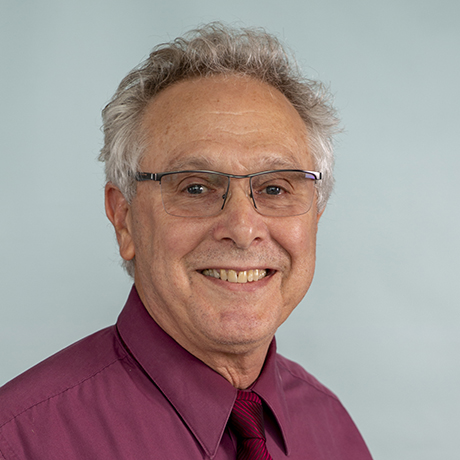 Mel Bert Glenn, M.D.
Physician Investigator (Cl)
Physical Medicine and Rehabilitation, Mass General Research Institute
Associate Professor of Physical Medicine and Rehabilitation
Harvard Medical School
Clinical Affiliate
Physical Medicine and Rehabilitation, Massachusetts General Hospital
Education
MD New York University 1978
Research Interests
brain injuries; cognition disorders; executive function; home care services; memory disorders; rehabilitation; verbal learning
Research Narrative
Dr. Glenn earned his medical degree from New York University (NYU) School of Medicine. He completed his internship and residency in physical medicine and rehabilitation (PM&R) and then a fellowship in spinal cord injury medicine at NYU.
In 1982 he joined the faculty of the Dept. of PM&R at Tufts University and the staff of its affiliates New England Medical Center Hospitals, New England Sinai Hospital (NESH), and Greenery Rehabilitation Center. He was Director of Rehabilitation Medicine at Greenery's Brain Injury Program, and then Director of the Brain Injury Program at NESH.
From 1993 until 1998, he was Professor and Chairman of the Dept. of Rehabilitation Medicine at Boston University School of Medicine and Chief of Rehabilitation Medicine at Boston Medical Center, where he was the Project Director of the New England Regional Spinal Cord Injury Center's Spinal Cord Injury Model Systems grant.
In 1998, he joined the staff of Spaulding Rehabilitation Hospital (SRH) as Director of Outpatient and Community Brain Injury Rehabilitation, and has since been made Chief, Division of Brain Injury for the Dept. of PM&R at SRH Network. He is an Associate Professor of PM&R and Associate Chair of the Brain Injury Division of the Dept. of PM&R at at Harvard Medical School (HMS).
Dr. Glenn was Project Director of the Spaulding/Partners TBI Model System at HMS, a research grant funded by the National Institute on Disability and Rehabilitation Research, from 1998 to 2008. He has been Medical Director of Brain Injury Services in MA for Mentor ABI/NeuroRestorative since 1991 and Medical Director of Community Rehab Care since 1996.
Dr. Glenn was the editor of the Update on Pharmacology column of Journal of Head Trauma Rehabilitation from 1985 to 2013.