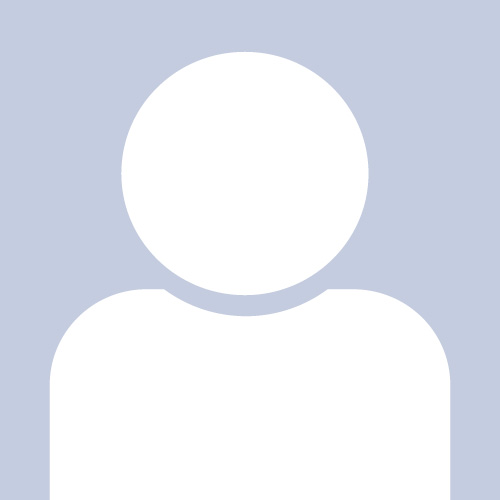 Michael J Duggan, DVM
Assistant Investigator
Trauma Research Laboratory, Mass General Research Institute
Instructor in Surgery
Harvard Medical School
Research Staff
Trauma, Emergency Surgery and Surgical Critical Care, Massachusetts General Hospital
Education
DVM Tufts University School of Veterinary Medicine 1996
Research Interests
abdominal injuries; blood coagulation disorders; botulinum toxins; endopeptidases; exsanguination; hemostatic techniques; hepatic veins; multiple trauma; neurotransmitter agents; plant lectins; plasma; resuscitation; shock, hemorrhagic
Research Narrative
The Trauma Research Laboratory, led by
Dr. Haytham Kaafarani
, was founded in 2005. The laboratory conducts 200 large animal and 400 small animal experiments per year. All the projects are approved by the Subcommittee on Research Animal Care (SRAC), ensuring the compliance with medical ethics. Funding for projects is provided through competitive grants from the National Institute of Health (NIH), The Office of Naval Research, The Department of Defense, The Center for Integration of Medicine with Innovative Technology (CIMIT), and other sources. The basic science research team includes surgeon scientists, PhDs, veterinarian, post-doctoral fellows, research fellows, students, and technicians. The laboratory is a state-of-the art facility that is capable of performing the full spectrum of research from large animal survival experiments to the sub-cellular mechanistic studies.
The Mass General Division of Trauma, Emergency Surgery, and Surgical Critical Care believes that translational research should target the early phase of injury. Although great strides have been made in treating the late consequences of trauma (sepsis, ARDS, organ failures), there is still relative lack of effective therapies and interventions at the prehospital and early in-hospital phase. At Mass General, our research targets critical aspects of early trauma care, focusing on clearly defined and achievable research goals. We have assembled a team of individuals who are experts in this field and are capable of building upon the previous achievements. The major areas of basic research include:
Development of better methods for early control of bleeding
Improved resuscitation strategies, including pharmacological interventions to boost the intrinsic survival mechanisms
Advancements in treatment of central nervous system injuries
Development of new devices and tools
Novel strategies for tissue preservation during and after severe shock
Transfer of new findings rapidly into clinical practice through clinical trials
Innovative treatments for septic shock
Identification of biomarkers for the diagnosis and treatment of shock
Development and validation of strategies for battlefield medicine
Development and testing of shelf-stable blood products for pre-hospital use

The Division of Trauma, Emergency Surgery, and Surgical Critical Care is uniquely qualified to advance the care of the severely injured. Our team members bring together expertise in basic science research, execution of clinical trials, and delivery of excellent clinical care. Mass General and Harvard Medical School provides access to a research infrastructure, subject matter experts, and a patient population that is unique in the world.
For more information about the Trauma Research Laboratory, please contact Zilia Munguia at
zmunguia@partners.org