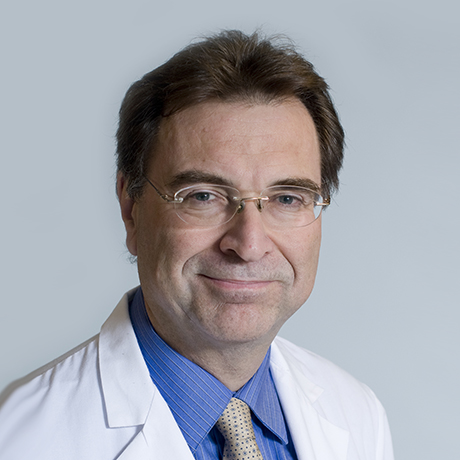 David Christiani, M.D.
Physician Investigator (Cl)
Pulmonary, Mass General Research Institute
Professor of Medicine
Harvard Medical School
Physician
Pulmonary, Massachusetts General Hospital
Education
MD Tufts University School of Medicine 1976
Research Interests
air pollutants occupational; arsenic; cancer prevention; esophageal cancer; leukemia; lung cancer; lung neoplasms; occupational diseases; occupational exposure; petrochemical exposure; polymorphism genetic; welding; workplace
Research Narrative
Dr. Christiani's major research focus is Molecular Epidemiology of cancer. At MGH and HSPH he has led studies of genetic susceptibility to lung cancer as well as esophageal cancer. Recently, his work has expanded to the pharmacogenomics of treatment outcomes in lung and esophageal malignancies. He is investigating biologic markers of PAH and arsenic exposure for population studies. He also collaborates with international scientists on the molecular epidemiology of arsenic-induced bladder and skin cancer, and petrochemical exposures and brain neoplasms and leukemia in children. Finally, Dr. Christiani collaborates with faculty in the social and behavioral sciences on cancer prevention in the workplace and the community.