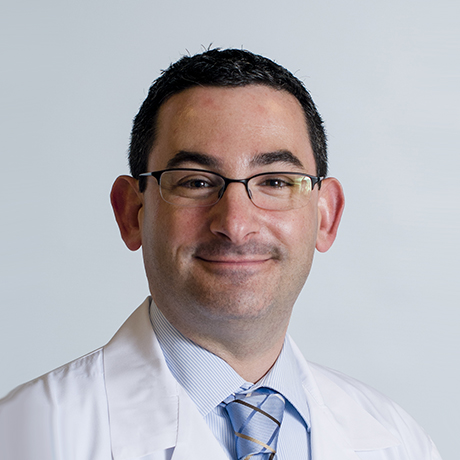 Jeremy Abramson, M.D.
Director, Jon and Jo Ann Hagler Center for Lymphoma
Massachusetts General Hospital
Physician Investigator (Cl)
Cancer Center, Mass General Research Institute
Assistant In Medicine
Hematology-Oncology, Massachusetts General Hospital
Associate Professor of Medicine
Harvard Medical School
Education
MD Mount Sinai School of Medicine 2000
Research Interests
antibodies monoclonal; antibodies neoplasm; antigens cd19; antineoplastic combined chemotherapy protocols; central nervous system neoplasms; chronic lymphocytic leukemia; diffuse; hodgkin disease; hodgkin lymphoma; leukemia prolymphocytic; lymphoid malignancies; lymphoma b-cell; lymphoma large b-cell; lymphoma non-hodgkin; lymphoma t-cell; murine-derived; splenomegaly; t-cell
Research Narrative
Dr. Abramson's clinical and research interests are in lymphoid malignancies, including all non-Hodgkin lymphomas (both B-cell and T-cell lymphomas), as well as Hodgkin lymphoma (also called Hodgkin's Disease), and Chronic Lymphocytic Leukemia (CLL). His research involves identifying new targets for therapy in lymphomas and lymphoid leukemias, and the design and conduct of clinical trials of new cancer therapies in these diseases. He is a member of the American Society of Hematology, the American Society of Clinical Oncology, and a Fellow of the American College of Physicians. Dr. Abramson is the author of numerous papers and book chapters on lymphoma, and lectures widely.